Cyclist in fog struck by Kitsap Transit bus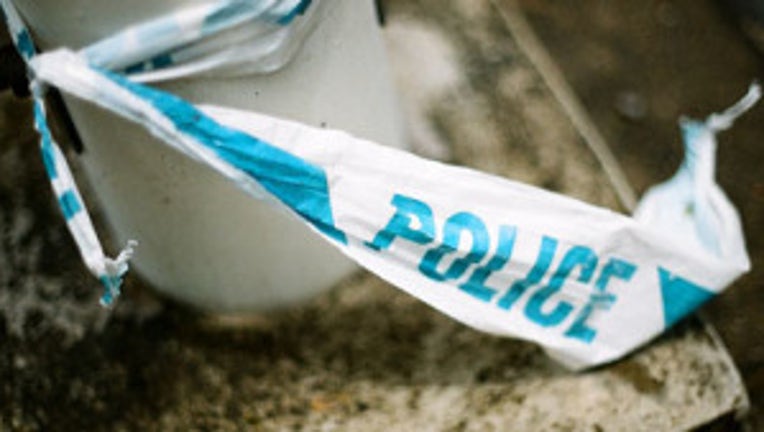 POULSBO -- A female cyclist was struck and injured by a Kitsap Transit bus Wednesday morning in Poulsbo.

According to Washington State Patrol Trooper Russ Winger, medics were called to reports of an accident around 6:30 a.m. on Highway 305 just south of the Clearwater Casino. Officials found a woman between 40 and 50 years old in serious condition, and she was airlifted to Harborview Medical Center.

Officials said the woman was struck by a Kitsap Transit bus. The driver was the only one on the bus at the time of the crash, and a drug recognition expert was evaluating the driver, as is standard procedure with a crash.

The accident closed Highway 305 -- the main route to the Bainbridge Island ferry terminal -- briefly. One lane of the road reopened by 8 a.m.

Winger said fog may have blurred the bus driver's vision, but the official cause of the accident was not yet known.