Cyber Monday is busiest shipping day for FedEx
SEATTLE -- Monday shaped up to be the busiest day of the year for FedEx workers, and the company even expected it to be the busiest in company history.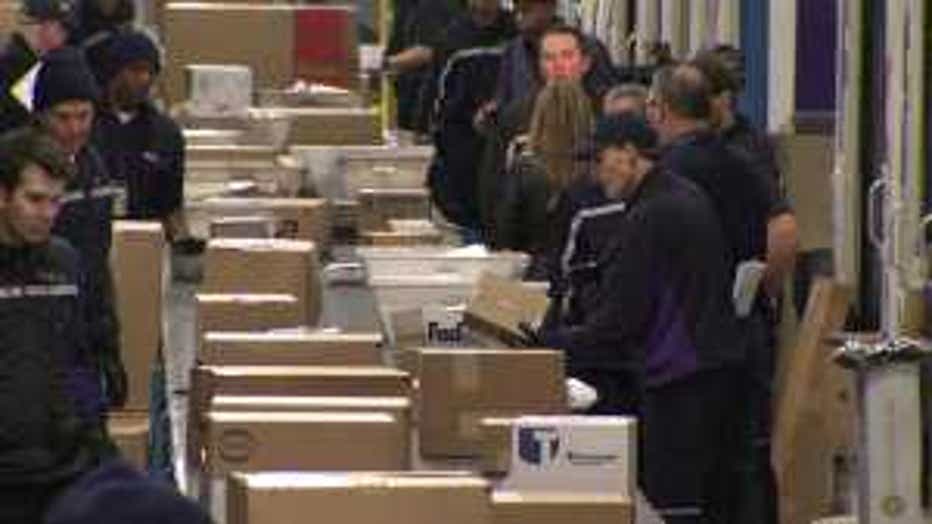 FedEx anticipated moving more than 22 million shipments around the world this Cyber Monday. The company said that continues an 11 percent increase, year-over-year.

During this first week of December, FedEx predicted that it would ship more than 85 million packages, an increase of 13 percent from last year. The company said e-commerce, along with items shipped from brick and mortar retailers, would drive the increase in holiday business.