Cyber Monday expected to be crowded shopping day online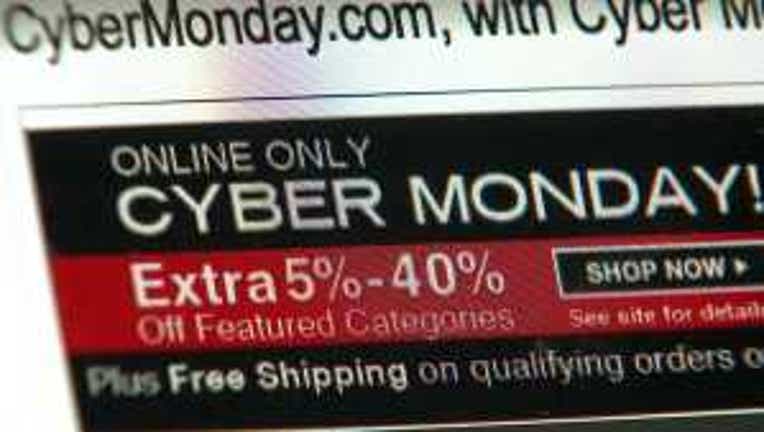 article
After Black Friday and Small Business Saturday, Monday's shopping day is here.

Cyber Monday, a marketing term geared at getting individuals to shop online the Monday after Thanksgiving, is expected to have a record turnout this year, adding to the more than 247 million Americans that went shopping over the weekend. And with sales for the holiday season already up nine percent over last year, slowing down doesn't seem to be in the cards. More than 129 million retailers plan to shop online Monday, and many said they are doing so because the ease of the computer beats waiting in line at stores.

"You can just sit at home and do it online," one shopper said. "It's so much easier."

Experts warned people shopping online on Cyber Monday to be careful. Officials cautioned against using public WiFi. They also said to keep a close eye on your next credit card statement. Make sure all your purchases show up on the bill, and nothing extra was purchased.



And though folks like the fact that shopping online can help avoid sales tax, that advantage may not be around forever. Governor Christine Gregoire and other lawmakers said the sales tax exemption for online retailers put other, local stores at a serious disadvantage. She said changing the law could be a solution that helps small brick and mortar stores and preserves jobs.

But until then, shoppers will look to log on to save big bucks.

"I love shopping," one shopper said. "It's super fun. I've been shopping all of the past three days."