Cyanide poisoning kills lottery winner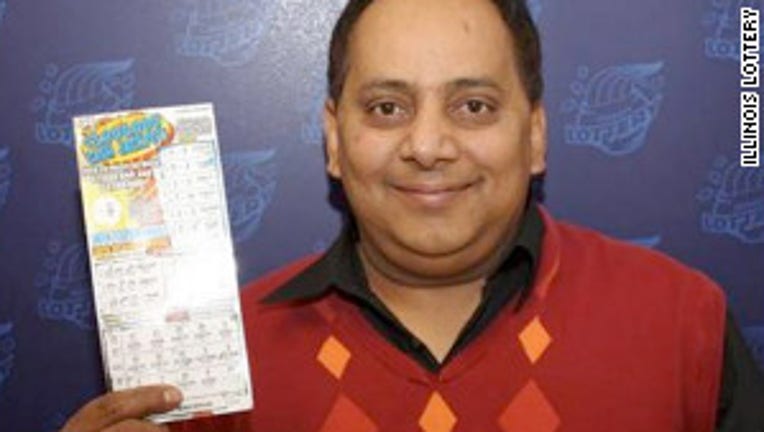 CHICAGO -- One day, Urooj Khan literally jumped for joy after scoring a $1 million winner on an Illinois lottery scratch ticket.

The next month, he was dead.

The Cook County medical examiner's office initially ruled Khan's manner of death natural. But after being prompted by a relative, the office revisited the case and eventually determined there was a lethal amount of cyanide in Khan's system.



"That ... led us to issue an amended death certificate that (established) cyanide toxicity as the cause of death, and the manner of death as homicide," Chief Medical Examiner Dr. Steve Cina said Monday.

For more on this CNN story, click here.