Crystal to host one-day ski season Tuesday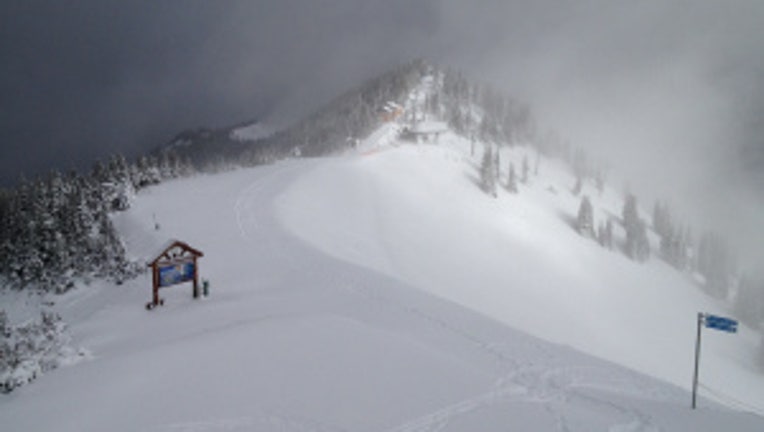 CRYSTAL MOUNTAIN, Wash. -- It's a one-of-a-kind opportunity for a few serious skiers and snowboarders to be the first on the slopes for the 2013 ski season.

Crystal Mountain announced Monday they'll open one lift to the upper-mountain for just three hours on Tuesday.

The resort planned to sell $15 single-day passes to 51 skiers and snowboarders on its Facebook page. But just minutes into the sale, a swarm of Web traffic crashed the site.

Crystal instead decided to offer $15 passes to the first 75 people to comment on its follow-up post. More than 200 Facebook users commented on the post within 10 minutes.

"We've got snow piling up now and it would be a shame to let it go to waste," said Crystal Mountain General Manager John Kircher.

While there is 22 inches of fresh snow in places, officials say to plan for backcountry conditions, complete with rocks and unmarked hazards.

The gondola will only be open from 10 a.m. to 1 p.m.

Crystal is warning skiers and boarders to plan to hike back up to the lift or down to the bottom in order to get off the mountain.