Crews search for person believed to have been gone over Wallace Falls near Gold Bar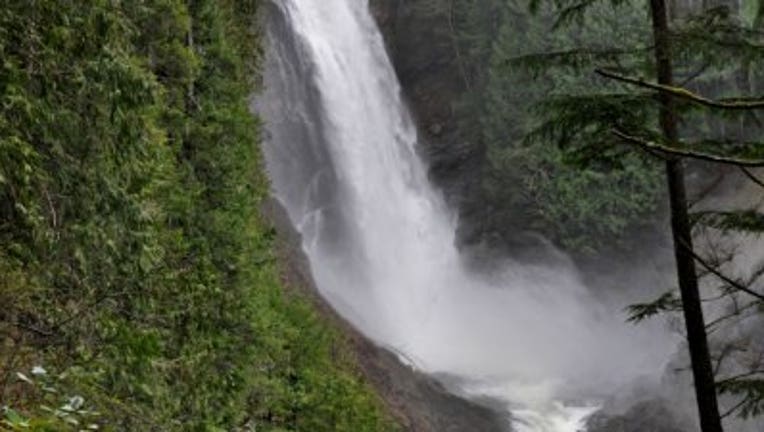 GOLD BAR, Wash. -- Authorities searched Wednesday night for a person who they believed went over Wallace Falls near Gold Bar.

Gold Bar Firefighters tweeted at about 9:35 p.m.: "After over 90 mins of searching, darkness has fallen and the vertical, slippery terrain is too dangerous to continue."

The firefighters said the Snohomish County Sheriff's Office would be taking over the search, presumably at first light in the morning.

No details were provided on the gender or age of the person believed to be missing or the circumstances in which they fell over the falls.