Crews respond to landslide in Maple Valley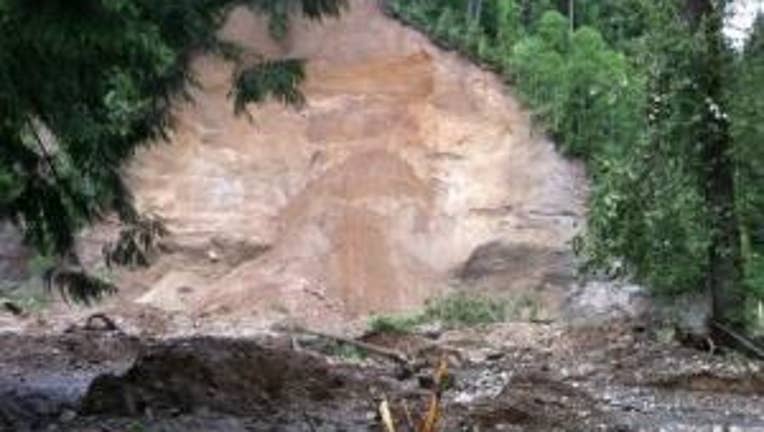 article


MAPLE VALLEY- The King County Sheriff has ordered an emergency closure of the Cedar River due to a landslide in Maple Valley this morning.

The landslide was reported near the Cedar River just before 10:30am.

Part of a vertical cliff slid down into the Cedar River, creating a blockage and causing flooding along roads in the 21300 block  of 221st Avenue Southeast.

Kent Fire PIO Kyle Ohashi says six homes are affected by flooding.

No injuries were reported in the slide.

This is a developing story and will be updated once more information is available.