Crash tests rank GM models at the top
SEATTLE -- The Chevrolet Equinox and GMC Terrain performed well in recent crash tests by the Insurance Institute for Highway Safety.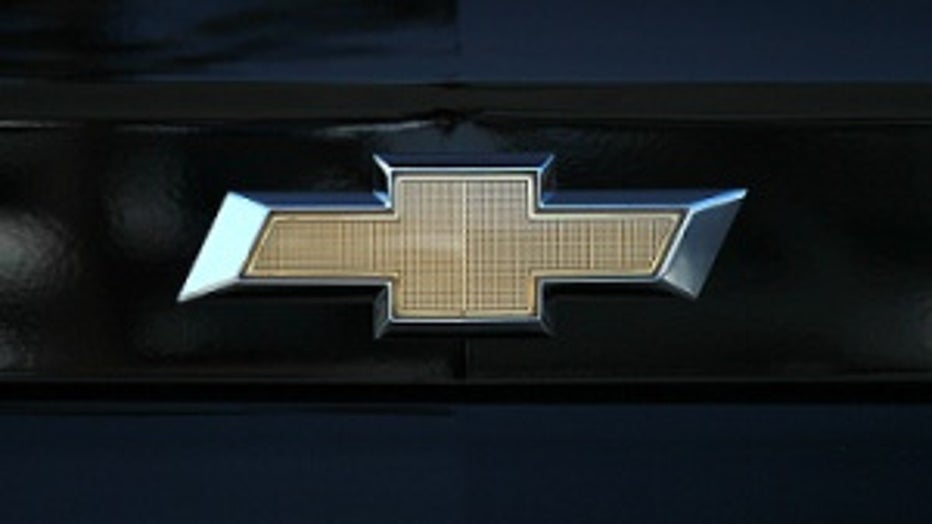 According to USA Today, the IIHS gave both GM models its highest rank, Top Safety Pick +. Not only did the vehicles score well during other crash tests by the IIHS, they also topped the ranks in the newer and tougher "small overlap" test.

The test is designed to imitate crashes where part of the driver's side hits something like a pole or tree. As USA Today reported, the reason the test is tough is that the brunt of the crash tends to be outboard of the vehicle's main structure. That is where certain components often lessen the blow to the driver.

The IIHS said the 2014 models of the Equinox and Terrain received updates to their front structure and door-hinge pillars, improving their results in the small overlap test.

The test looked at several SUV models. Ranking from best to worst are:

Chevrolet Equinox/GMC Terrain
Toyota Highlander
Jeep Grand Cherokee
Toyota 4Runner
Ford Explorer
Kia Sorento
Mazda CX-9
Honda Pilot

According to USA Today, Honda tried to downplay its low ranking by issuing a statement that said it "leads the industry in third-party crash test ratings with more vehicles rated Top Safety Pick and Top Safety Pick + by the Insurance Institute for Highway Safety (IIHS) than any other manufacturer."