Crash near Purdy critically injures boy; police say children told driver to slow down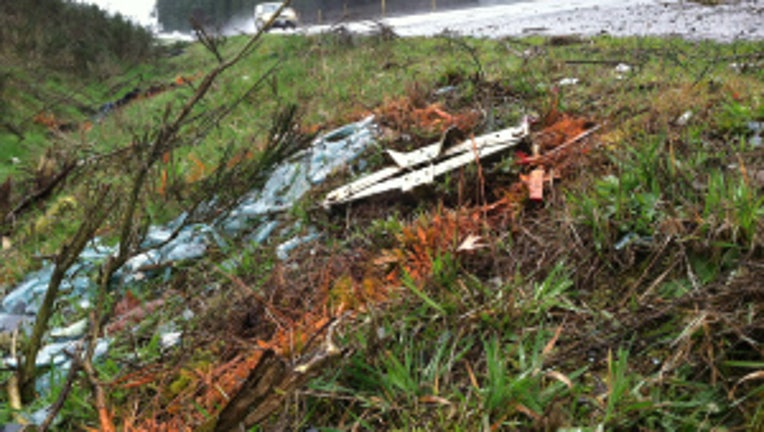 PURDY, Wash. -- The Washington State Patrol is investigating an early morning crash near Purdy, Wash.,  in which the driver allegedly admitted to police to being drunk and high on marijuana.

WSP said that both the man and his 9 year-old nephew were thrown from the vehicle; neither was seat belted. The man's 9-year-old niece was also injured in the crash; she was wearing a seat belt.

The crash happened around 1:30 a.m. Saturday on westbound State Route 16 as the driver tried to exit Purdy Drive to State Route 302.  The driver, a 26 year-old man from Gig Harbor, reportedly lost control and flipped his car.

Trooper Guy Gill with the WSP said that the driver's alcohol level was well over twice the legal limit.  Even more disturbing, Gill said that the driver's niece and nephew were allegedly screaming at him to slow down.

Gill said that the driver was arrested on suspicion of vehicular assault, but that could be upgraded to vehicular homicide, if the boy does not survive.