Craigslist nanny accused of child rape


TACOMA -- A 26-year-old nanny who advertised his service on Craigslist has been charged with multiple counts of child rape.

Jonathan Michael Harris was charged Tuesday in Pierce County Superior Court with four counts of first-degree child rape, first-degree child molestation, and possessions of depictions of a minor engaged in sexual acts. He is charged with raping multiple boys as young as 5 while in his care.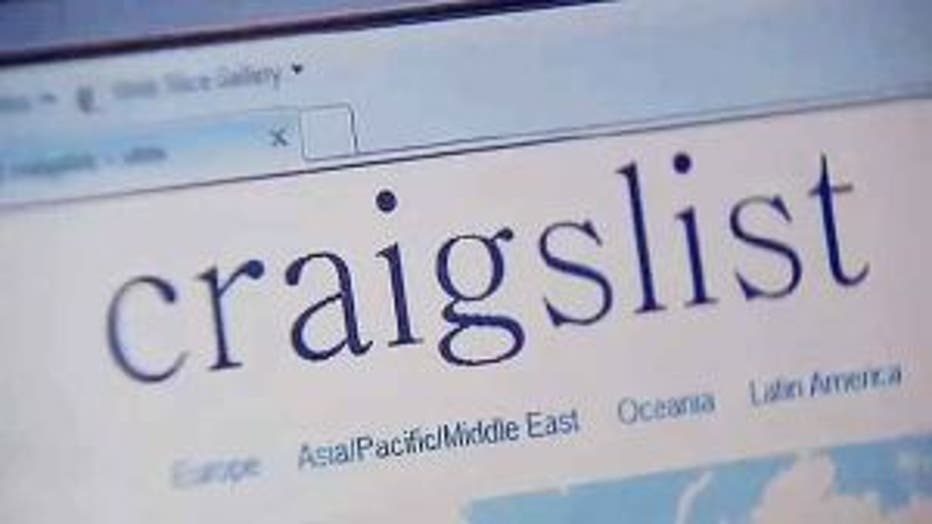 Harris was arrested last week in the basement of his home after a woman who had sought a nanny through a Craigslist ad said Harris had raped her son.

According to court documents, the woman hired Harris to babysit for her 5-year-old on Super Bowl Sunday. The day after the big game, the boy told his mother that Harris took him to a Super Bowl party, where the boy sat on Harris' knee. Harris placed his hand on his genitals, court documents said, and described seeing pictures other boys in their "underpants" on Harris' phone.

The 5-year-old's mother contacted a woman who had given Harris' name as a reference. That woman found Harris as a nanny from late 2011-early 2012. That woman then asked her 8-year-old boy how he thought Harris was as a baby-sitter, and that boy allegedly said he was raped multiple times by Harris, and forced into numerous sexual acts. He said Harris took him to a hotel where he had a "naked party," with another boy while Harris took pictures, according to court documents.

The 8-year-old boy allegedly also mentioned a bag Harris would carry around with him that Harris called "(Victim's Name) bag" that housed a variety of sex toys he would use with the then 6-year-old child.

After discussing, both women called police.

Police served a warrant on Harris' residence Saturday, and said they found digital images of child porn on Harris' computers, court documents said. Many of the pictures seemed to contain the 8-year-old defendant, police said.

If convicted, Harris faces more than 20 years in prison.