Court papers: Couple forced 6-year-old to drink blended hot dog shakes or starve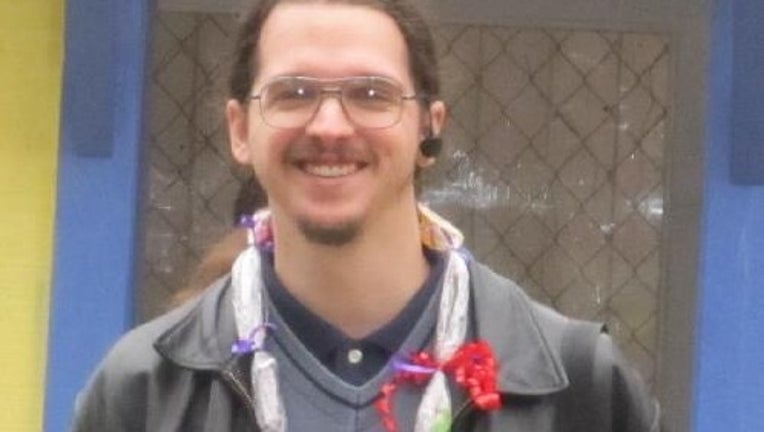 KING COUNTY -- Police arrested an Auburn couple accused of starving and beating their 6-year-old son -- feeding him only shakes of blended food for breakfast and dinner.

According to court documents, Christopher Sefton and his fiance Lori Lloyd are facing criminal charges after a CPS worker at Chinook Elementary noticed bruises on Sefton's son.

Court papers say the boy told police his parents would use food as discipline and wouldn't feed him for days at a time.

When they did feed him, Sefton and Lloyd admitted to only giving the child shakes of blended bread, carrots, water hot dogs and vegetable oil, documents say. One in the morning and one at night, and if he didn't eat the meal he would starve.

"If I'd known I would have done something," said neighbor Janet Theissen. "He never acted scared of the dad, and I don't know what else to say. This is just so disappointing -- very disappointing."



Charging papers show Child Protective Services launched an investigation in January after school officials said the boy would "steal food from other children and dig through trash looking for food."

Prosecutors believe the boy had been starved and beaten since October.

Investigators believe they kept the boy out of school to hide the abuse.

In documents, a medical exam showed "multiple bruises and lesions consistent with possible burns." The boy's "rib cage was flared out and the skin around his abdomen was thinning."

Sefton and Lloyd will be arraigned on April 14th. They face 2nd degree criminal mistreatment charges. Sefton also faces a 2nd degree assault charge.