Court documents reveal racist rants, threats allegedly made by 2 high school students in Edmonds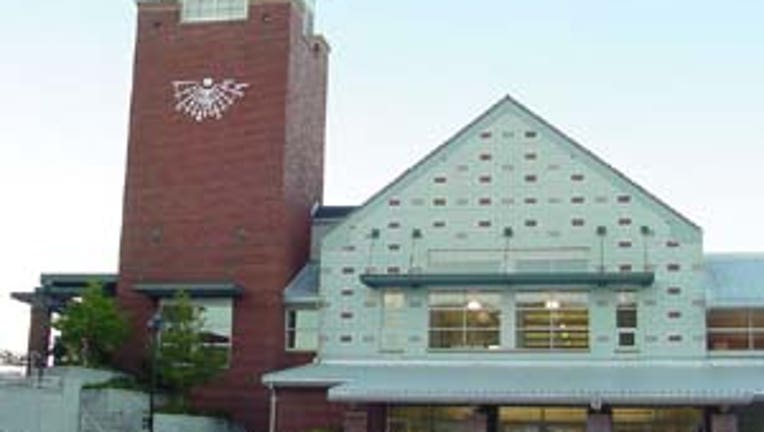 EVERETT -- Court documents revealed the racist rants and threats made by two Edmonds-Woodway High School students accused of threatening African-American classmates.

The two students, who are 15 and 16, made their first appearances in juvenile court Wednesday morning. They are facing charges of malicious harassment.

During the hearing, the father of one of the teenagers told the judge his son's actions were "just complete utter stupid behavior."

Edmonds Police say the teenagers started a private Facebook group called "N***** Killer Squad."  Police said the teens admitted to posting graphic, racist, and disturbing comments.

The page referenced white power, lynching, and the KKK. The teenagers also made comments about hurting or killing two African-American classmates, according to court records.

"These are extremely serious allegations which raise profound public safety concerns," said Judge David Kurtz.

Edmonds Police contacted the two African-American students and their families regarding the online threats. The court documents said one of the students told investigators he initially felt angry, but later thought "it was stupid, and they were only being immature and ignorant."

"I don't think there was ever any intent for him to carry out any of the threats," said attorney Jim Johanson, who represents one of the teenagers. "He thought it was a joke. It obviously is not."

Police said the teens also threatened the entire student body, saying they were going to leave "dead bodies" all over the school. The chat group began in August, but one student with access finally told the school about it on Dec. 7.

The students were expelled from school.  Judge Kurtz set their bail $10,000 each.