Couple 'trapped' inside unlocked janitor's closet for two days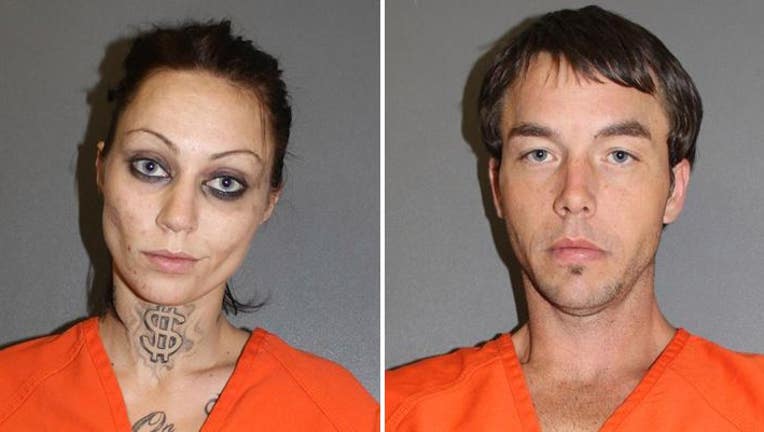 article


DAYTONA BEACH, Fla. -- A couple apparently thought they were trapped inside a janitor's closet at a local college for two days until police let them out.

But as it turns out, the door was unlocked the entire time.

John Arwood, 31, and Amber Campbell, 25, face trespassing charges, authorities said. Campbell is also accused of violating her parole.

Human feces and copper scouring pads sometimes used to smoke crack were found inside the closet, the Orlando Sentinel reported.

The couple told police they were chased into the closet and after two days, Arwood called 911 for help.