Couple allegedly rob taxi driver, cut his throat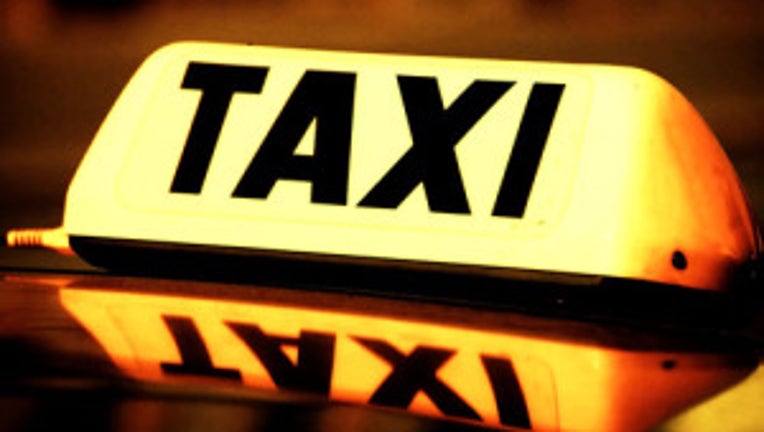 article


WHATCOM COUNTY -- A 59-year-old Bellingham taxi driver was stabbed in the neck following a brutal robbery one of his fares, the Bellingham Herald reported.

The taxi driver picked up a man and a woman around 6:40 p.m. Tuesday on Samish Way and was going to drop them off a short distance away. However, the man allegedly pulled out a knife and held it to the driver's neck and told him he would stab the victim if he didn't give him money. The victim handed over money and the suspect cut the man and fled the vehicle.

The taxi driver suffered a non-life-threatening injury and was taken to the  hospital, KGMI.com reported.

The suspects, two Ferndale residents, were later located and arrested. They are expected to be charged in Whatcom County Court.