Couple accused of leaving body in bag on apartment patio is arrested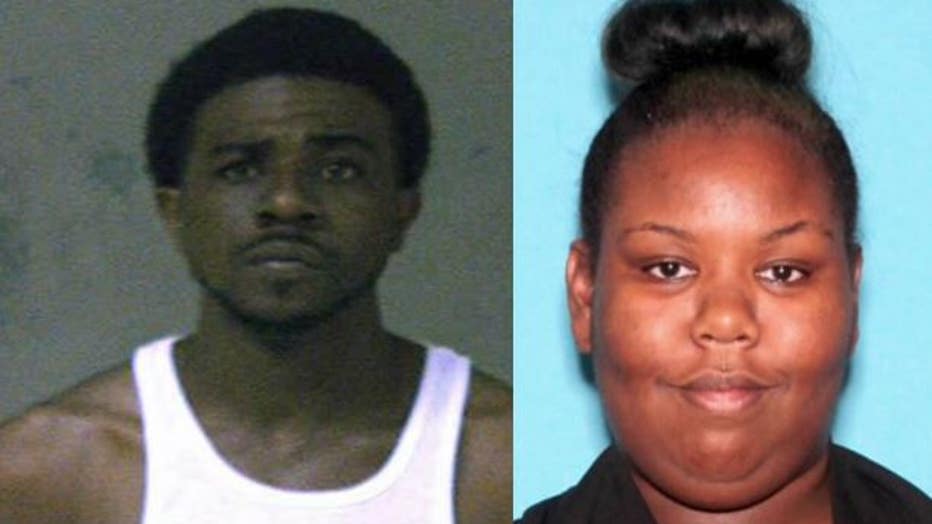 CAPTURED: Will Richardson (left) and Ashley Williams (right)


SEATAC, Wash. -- Will Richardson and Ashley Williams  did the right thing and surrendered Monday night to Seattle Police at the Southwest Precinct and were booked into the King County jail for Unlawful Disposal of Human remains where they are being held on $50,000 bail.

King County Detectives say they put Jenna Ferguson's body in a large purple duffle bag after she overdosed on Heroin and then took her remains with them when they got thrown out of a Motel 6 last summer.

Surveillance cameras caught them loading up the duffle bag in the back of a taxi.

Ferguson's remains were found two weeks later on July 27, 2015 next to a dumpster in a SeaTac apartment complex.




Court documents show the couple brought the bag containing Ferguson's body to an apartment of a friend in SeaTac and kept it on the patio. When the friend complained about the smell, detectives say Ashley told her friend to "stay out of it and that it contained food they brought from the hotel room." Court documents say the friend asked Richardson to leave the apartment after he sent her Facebook messages that were sexual in nature. Afterwards, she took the duffel bag and his belongings and put them next to a dumpster a few yards from her apartment. The body was found by a maintenance man.

They are Washington's Most Wanted Captures #728 and 729.