County may ban building in landslide-prone zones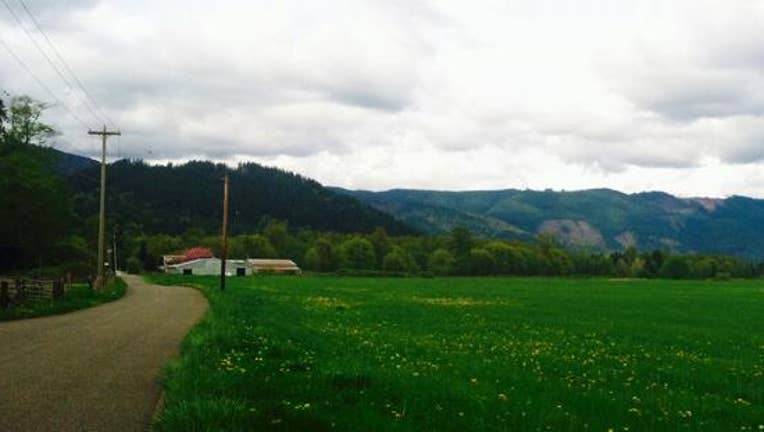 article
ARLINGTON -- As crews work to find the last two victims in the Oso mudslide, Snohomish County is trying to come up with ways to make sure a tragedy like that doesn't happen again.

"We didn't expect anything like this but now that we know it can happen, what do we do about it?" Snohomish County Council Chairman Dave Somers said.

He believes he has at least one idea: ban new home construction in areas deemed by the county to be landslide zones. Somers wants to pass an emergency ordinance that would ban any new home construction within a half mile of the county's slide zones.

"We're talking about having a timeout in these high-risk areas," said Somers.



There are 30,000 homes around Snohomish County that are already in what is considered slide hazard areas. they wouldn't be affected by the ban.

The county figures a ban on new home construction would affect around 200 permits a year

It is an idea that, in the past, may have been controversial, but after what happened in Oso, people we spoke with in that area want to see something done.

"I mean in the end you can see what happened," said Quintan Tanner. "We don't want that to ever happen again."

Katie Anderson, who lives in Arlington, said she has seen the problems in California where she grew up.

"They built enormous amounts of homes in the canyons that burn down in the summer and flood and slide in the winter," said Anderson. "We have a lot of land here. We don't need to be building in flood zones and slide zones."