County leaders weigh moratorium on construction near slide-prone areas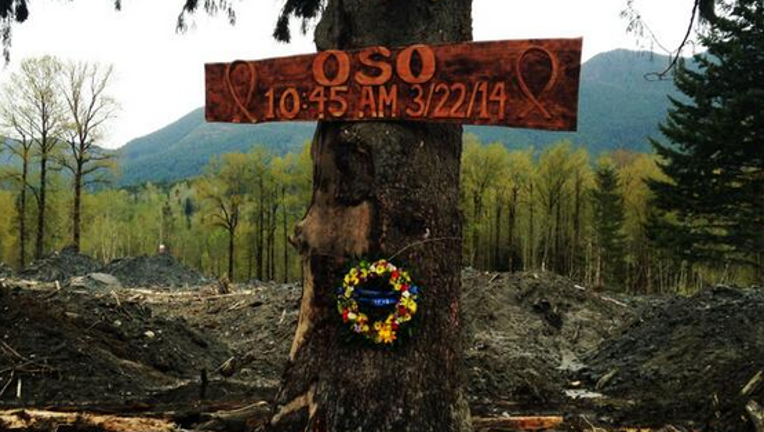 article


OSO, Wash. -- Snohomish County leaders are looking at making a major move to protect other families from the dangers of landslides.

Currently, tens of thousands of people in the county could be living in areas prone to landslides.

Now lawmakers are considering an emergency moratorium that would block new construction within a half-mile of a landslide danger zone.

"I am going to introduce the bill tomorrow. Whether or not we act on it tomorrow, it may take a week or so, I don't know.  But I just wanted to start the conversation," Snohomish County Council member Dave Somers said.



Some residents living near the Oso slide say they noticed the hill was slipping before it gave way last month.

"We were seeing dirt and that was getting bigger because before it was just all trees and all of a sudden we were seeing dirt up towards the top of the slide and we were thinking, wow, that's really changed, something's changing up there," Darrington resident Shari Brewer said.

The Oso area has a history of landslides dating back to the 1940s. So, many are wondering  how did the county fail to see the potential of a deadly slide.

"There are quite a number of questions that will be asked and that is one of them. We'll be asking questions about geology, zoning, but today we are still involved in a full-scale rescue effort," Gov. Jay Inslee said.

A growing number of geologists say there are tools to predict landslides and even ways to pinpoint the time it could happen.

The proposed six-month moratorium is only for new construction; it will not affect any permits or developments already approved.