County employee guilty of largest embezzlement in state history used funds for cocaine, gambling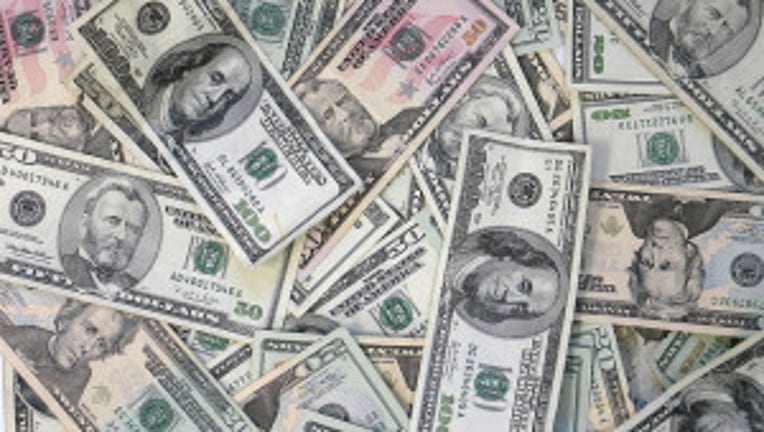 PASCO, Wash. -- A Pasco man plead guilty Thursday to money laundering and possession of cocaine in a decades-long embezzlement scam that Washington state auditors called the largest the state had ever seen.

According to Washington State's Attorney General Bob Ferguson, former Franklin County Public Works Director for Administration and Accounting Dennis Huston plead guilty to embezzling more than $2 million from Franklin County coffers from March 1990 to February 2012. Huston could be sentenced to as many as 25 years in prison and required to pay the state $2,842,939 in restitution after pleading guilty to theft, money laundering and cocaine possession.

Huston said he fraudulently submitted invoices and payment requests for the defunct Critzer Equipment Company then deposited the money into a fake bank account he opened. In some cases, Franklin County made two to three payments of $4,000 to $9,000 a month to the then defunct business, that Huston cashed into his personal account.

The Franklin County Auditor's Office discovered the fraud in January, 2012. Investigators notified the former owner of the Critzer Equipment Company when they learned of the county's spending. He told investigators his company was out of business, and he wasn't aware of any contributions to his company.

The Pasco Police Department investigated the case and determined that Huston was the sole proprietor of the bank account named for the defunct equipment company. Surveillance video also showed Huston making bank deposits and cashing county checks.

Pasco Police Department officers arrested Huston on Feb. 2, 2012. Huston told investigators he used the money to buy cocaine and gamble at a local casino. Huston was also carrying cocaine at the time of his arrest at the Franklin County Public Works building.

Sentencing in the case will occur at a later date.