Councilman Tim Burgess to run for mayor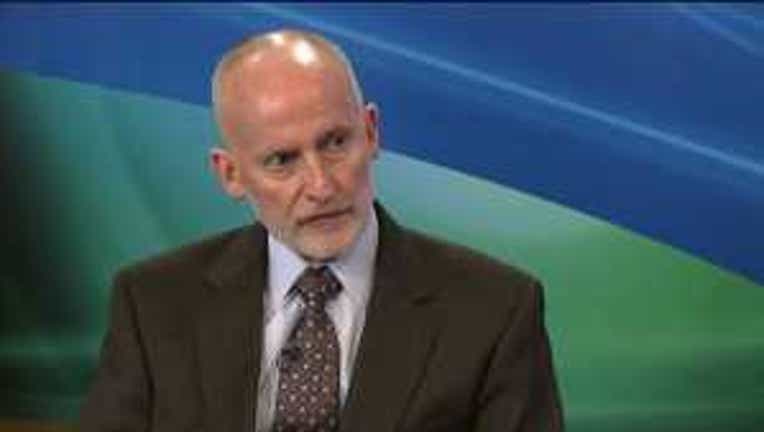 Tim Burgess wants to be Seattle's next mayor.

Burgess officially began his campaign Tuesday to become Seattle's next Mayor when he filed disclosure reports with the Seattle Ethics and Elections Commission.  


The filing of the campaign compliance reports made Burgess' entry into the race official after months of rumors and speculation. The campaign also launched its website at www.BurgessForMayor.com.

Burgess said his campaign will focus on protecting and caring for the city's most vulnerable people; building trust and respect between the people and police officers and shifting policing strategies to focus more on preventing crime; building effective transportation systems, and creating true regional partnerships for better, quicker and environmentally smart mobility; and dramatically improving early childhood interventions and public schools.

In an exclusive interview, Burgess tells Q13 FOX News Political Analyst C.R. Douglas why he decided to run.