Council pushes Pierce County pot ban forward
TACOMA -- The Pierce County Council voted 5-2 Tuesday to again effectively ban legal pot production, distribution and retail in many parts of the county after county executive Pat McCarthy voted to override the veto recently.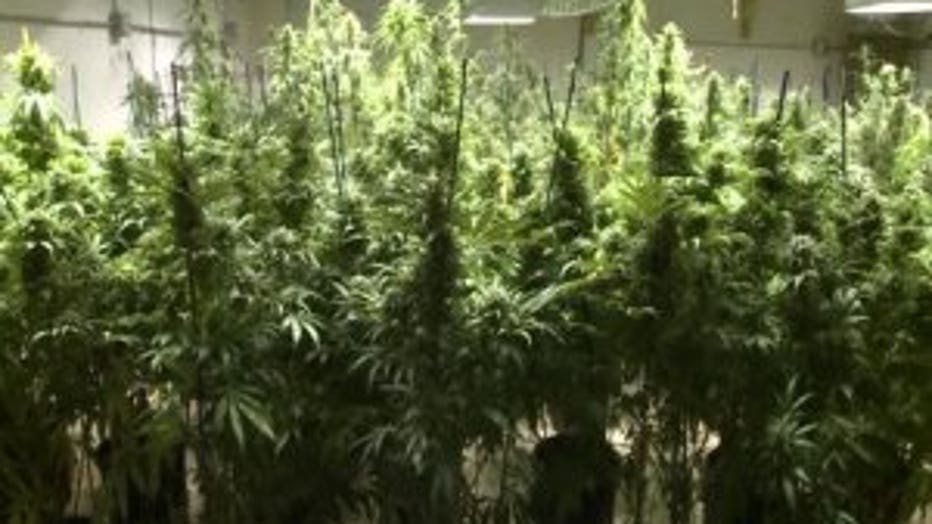 According to the Tacoma News Tribune, the council voted to override McCarthy's veto of an ordinance that bans pot businesses in unincorporated areas of Pierce County in advance of I-502's implementation. The vote bans pot businesses from operating in Pierce County until Congress either approves pot legalization or removes pot from its list of federally banned substances.

The council had previously voted 4-3 for the ban, and needed an extra vote to override McCarthy's veto. Republican Councilman Doug Richardson changed his mind Tuesday, the News Tribune reported, and went along with the other four Republican members of the county council to ban pot ships.

Two Democrats on the council decided along with McCarthy and said that pot businesses should be allowed to legally operate in the county after Washington state voted to approve recreational marijuana last year.

The ban is likely to face a challenge in court, the News Tribune has previously reported.