Council: No pot in Pierce County
TACOMA -- The Pierce County Council voted Tuesday night to prohibit all recreational marijuana businesses from operating in the county until Congress removes pot off a list of federally controlled substances, the Tacoma News Tribune reported.

The measure effectively creates a ban on pot businesses in areas outside urban centers in the county, the News Tribune reported. Production, processing and retail would be limited to areas like Tacoma and Lakewood. The ordinance sets up a potential dispute between Pierce County rules and state law.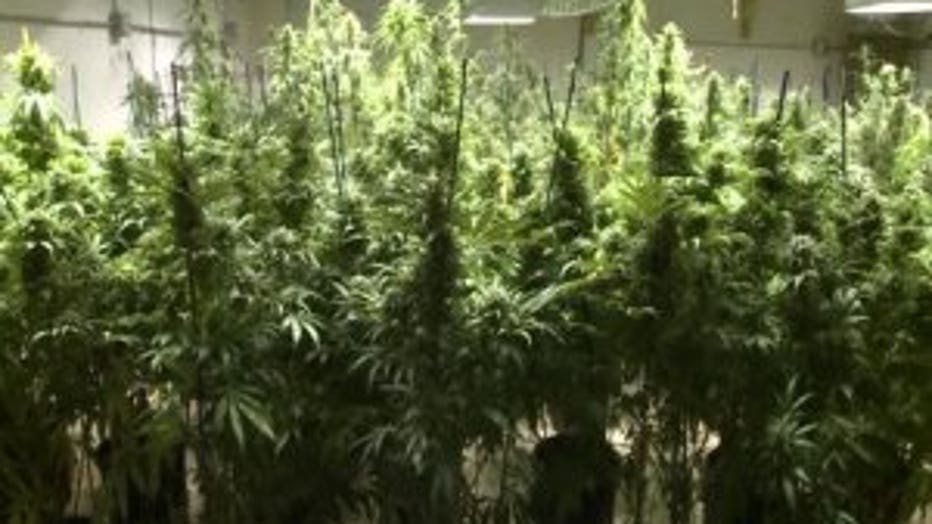 The ordinance must be signed by county executive Pat McCarthy within 10 days before it goes into effect. If she chooses not to sign the ordinance and execute an executive veto, the council could override her veto with a 5-2 vote.  It is unclear whether or not McCarthy will sign the ordinance.

Opponents said the ordinance was against state law. Keith Henson, a marijuana reform proponent, told the News Tribune the ordinance, which passed by a narrow 4-3 vote, will surely face a challenge in state court.

The council's attorney Susan Long said the county could cite marijuana businesses that operate within the county before pot is taken off the federal drug list.

"We don't have the right to overrule federal law," Council man Jim McCune (R-Graham) told the News Tribune.

Opponents said any citation would go against state law.

More than 60 people packed into Pierce County's Council chambers to speak about the issue Tuesday night, the News Tribune reported.