Couldn't get through to meet health care deadline? State offers do-over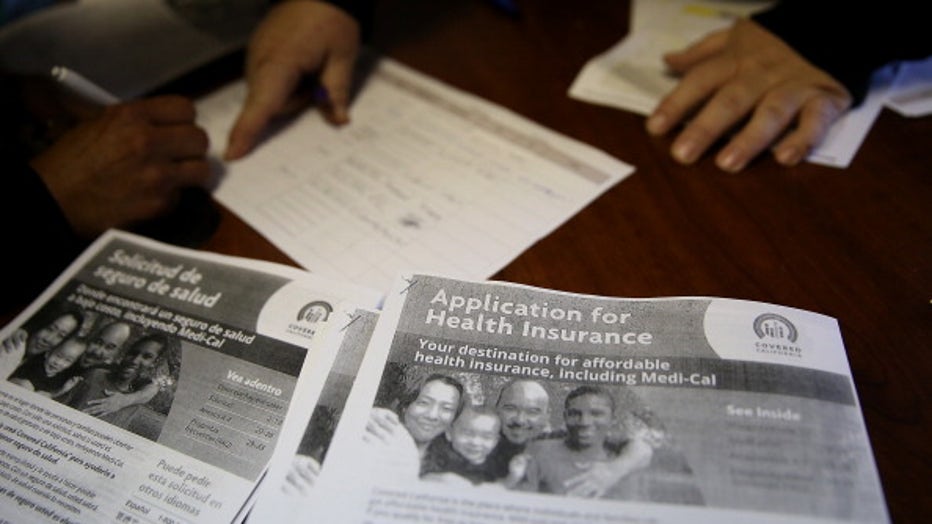 (Photo: Justin Sullivan/Getty Images)


OLYMPIA -- The Washington Health Benefit Exchange said Monday night "we will work" with state residents who, because of volume on the exchange's website and on its toll-free number, were unable to sign up for Obamacare before the March 31 deadline.

"We recently issued a statement that clarified we are not extending the March 31 deadline for Washington State residents seeking coverage through our state-based insurance marketplace, Washington Healthplanfinder," Richard Onizuka, chief executive officer of the exchange, said in a statement.  "However, we noted that those who were unable to complete their enrollment would have their applications considered on a case-by-case basis.

"Given the overwhelming interest and volume we have seen both online and at the toll-free Customer Support Center today, we will work with those who were unable to complete and pay for their coverage prior to the deadline, were unable to reach the toll-free Customer Support Center or experienced other technological barriers to completing enrollment.

"While the Exchange will contact affected customers directly who experienced system errors, customers should call 1-855-923-4633 or email customersupport@wahbexchange.org to report their situation."

The next open enrollment period for Washington state's version of Obamacare will be from Nov. 15, 2014, to Feb. 15, 2015, for coverage that takes effect in 2015.