Could North Korean missiles soon be capable of hitting Seattle?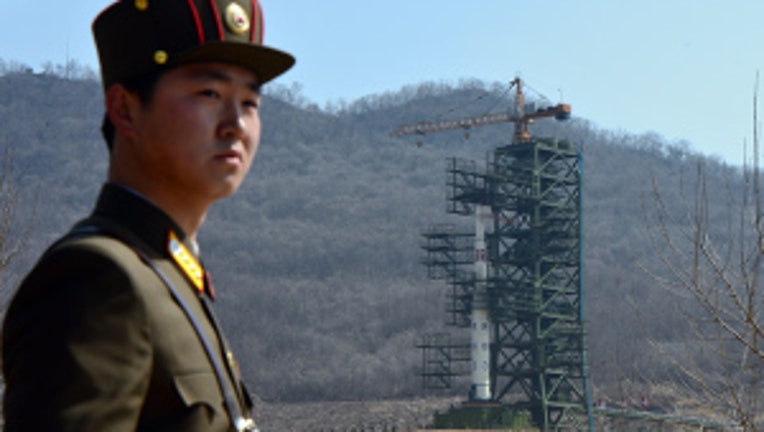 SEATTLE -- Two new studies show that intercontinental ballistic missiles (ICBMS) from North Korea could soon be capable of reaching the continental United States, with a "light first-generation nuclear warhead" possibly able to hit Seattle, the Global Post reported.

According to the Post, recent studies from John Hopkins University and a US-Korean institute show that North Korea is probably making progress with its Hwaseong-13 long-range ICBM program. The report alleges that previous ICBM tests conducted by the reclusive nation on the Korean Peninsula were actually staged failures, something the nation has done before in advance of real successes.

"It's important to keep in mind the value of assessing mock-ups when one hears that the six Hwaseong-13 road-mobile, intercontinental ballistic missiles paraded in North Korea in April 2012 and July 2013 were 'fakes,'" the research team said. "Real fakes, perhaps. We believe the missile mock-ups that North Korea displayed in 2012 and 2013 are consistent with an ongoing development program for a missile with limited intercontinental capability using only existing North Korean technology."

Concrete data from the reclusive nation is notoriously hard to lock down, and any findings are based on best-guess estimates, the report said.

North Korea already posses short and medium-range missiles that can hit US bases in Japan and Guam, the Post reported.