Costco joins firms issuing special dividend payments this year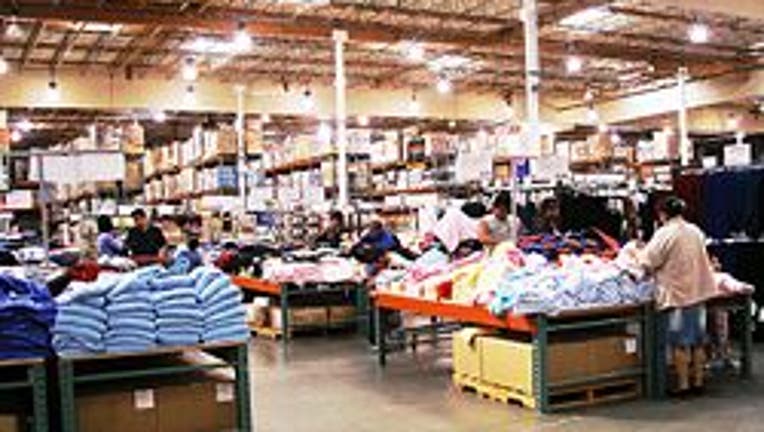 NEW YORK — Hoping to save shareholders money, Costco joined a growing list of companies issuing dividend payments this year, rather than waiting and seeing if tax rates rise as Congress wrangles over the "fiscal cliff."

The warehouse retailer said Wednesday that it would pay shareholders a special dividend of $7 a share before the end of the calendar year, "our latest effort in returning capital to our shareholders," said Chief Financial Officer Richard Galanti.

Dividends, which are profits made from investing in stocks and bonds, are currently taxed at a rate of 15% for the top four tax brackets, and 0% for the bottom bracket. If Congress does not act, rates will jump to as high as 39.6% for the top bracket.

Moving up dividends and making special one-time dividend payouts makes sense because even if Congress and President Obama reach a compromise, taxes on dividends could still go up — though not as much as they would under the fiscal cliff, said Tony Cherin, a finance professor emeritus at San Diego State University.

For the complete LA Times story, go here.