Costco aiming for younger audience
SEATTLE -- Costco is taking some steps to draw in younger customers.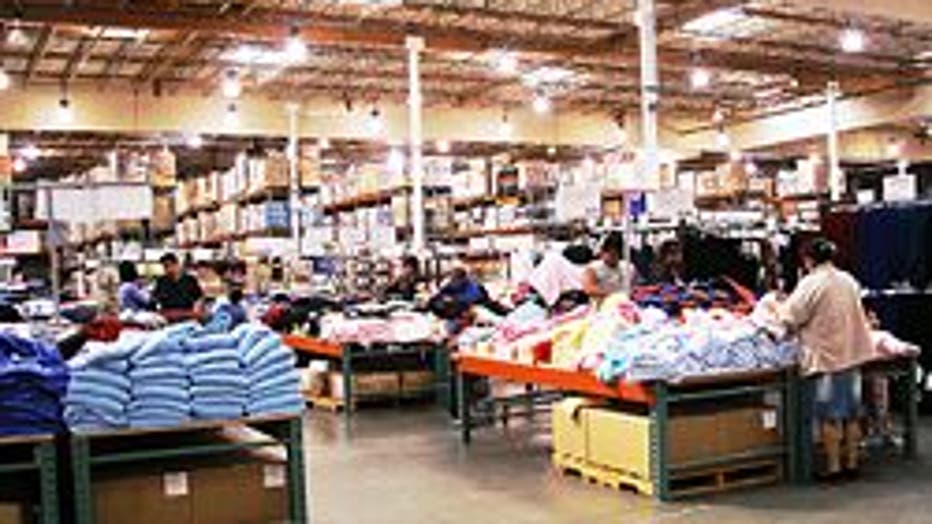 According to The Seattle Times, the Issaquah-based warehouse retailer has a few plans in the works. One is a partnership with Google to test out same-day delivery orders. This, in an attempt to rival online shipping giant Amazon.

As for store aisles, Costco planned to add more organic products like beef and kale, the Times reported. Chief Financial Officer Richard Galanti said Costco would be able to offer lower prices on these so-called "bigger ticket items."

Galanti also mentioned that Costco may look at growing its e-commerce presence.

Costco said it would not be doing a complete overhaul in its attempt to grab younger shoppers, but that it is important to stay competitive in the growing marketplace, one that now includes online retailers.