Corrections officer charged for allegedly texting former inmate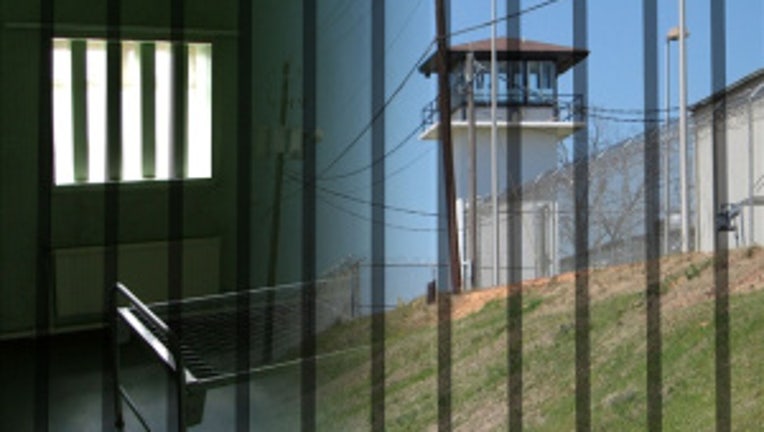 PORT ORCHARD, Wash. -- A Kitsap County corrections officer sent multiple text messages to a former female inmate of the Kitsap County Jail, some impersonating her dead mother, the Kitsap Sun reported.

Brett E. Hamilton, 39, is on administrative leave pending the results of an internal investigation.

The Sun reported that a lieutenant at the Kitsap County Jail told Port Orchard police detectives that Hamilton had texted a former Kitsap County Jail inmate. Detectives allegedly found at least three messages sent to the woman, two that said "I love u," and a third that also professed love from the victim's dead mother, saying "im here for u even in death see u soon."

The woman was frightened and tormented by the messages, police reports said.

Hamilton allegedly told investigators that he sent the messages as part of an investigation. However, supervisors said he was not authorized to investigate, and he was obsessed with the woman.

Hamilton signed a pretrial diversion agreement to possibly avoid charges, the Sun reported. If Hamilton remains crime-free for three years, has no contact with the victim and continues counseling, charges involving making a false statement to investigators and telephone harassment will be dropped.

If Hamilton fails to reach the terms of his pretrial diversion, he could be convicted without a trial, the Sun reported.