Coroner rules SW Washington train collision deaths accidental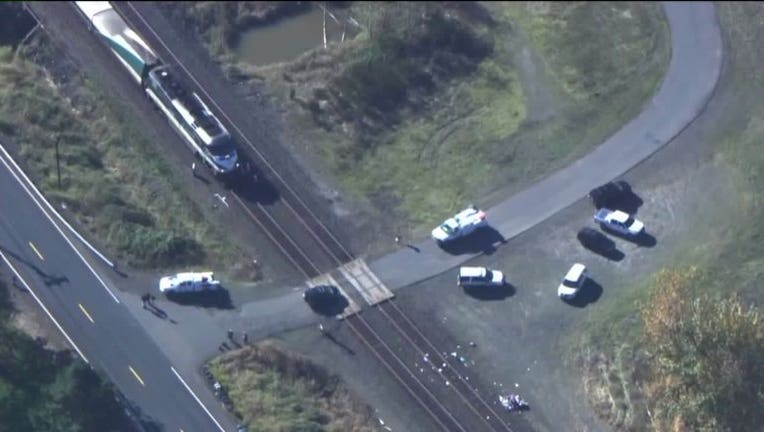 KELSO, Wash. -- Authorities have ruled the deaths of two people in the collision of an Amtrak train and car in southwest Washington as accidental.

The Daily News in Longview reports Cowlitz County Coroner Tim Davison said a video Amtrak released Wednesday shows the driver of the car failed to stop at a train crossing at a private intersection.

Authorities say 29-year-old Gildardo Cruz Vera Strickler of Kelso was driving with 32-year-old with Sonya Sussanna Wallace of Longview in the passenger seat.

The vehicle was eastbound approaching the crossing. Authorities say witnesses reported both occupants turned their heads when the Amtrak conductor sounded the locomotive horn.

Davidson says the video shows Vera Strickler attempting to accelerate out of the way.

The coroner's office says Vera Strickler died from blunt force head injuries and Wallace died from multiple blunt force bodily injuries.