Coroner: Edmonds man killed by air rifle shot to the chest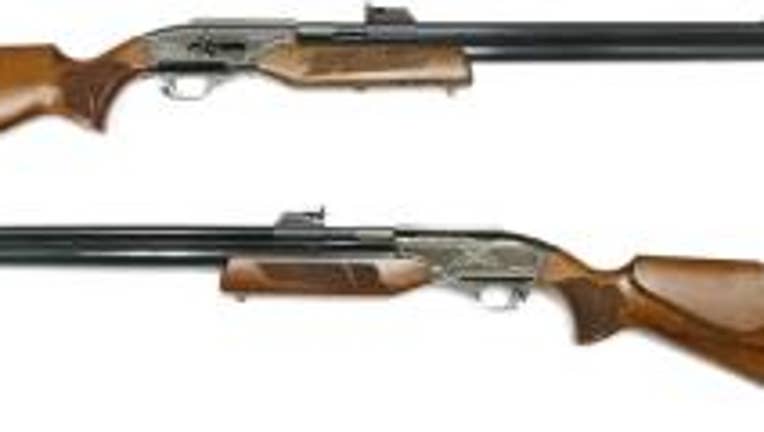 EVERETT -- A man found dead outside a home near Lynnwood early Sunday was killed by an air rifle shot to the chest, the Snohomish County Medical Examiner's Office said Tuesday.

Dean Urness, 52, of Edmonds, was killed by a "compressed air rifle/BB gun wound to the chest," the office said. His death was ruled a homicide.

The Everett Herald reported that police investigators believe a 32-year-old woman arrested at a home near Lynnwood fired the shot. She was being held in the Snohomish County Jail on $250,000 bail for investigation of second-degree murder.

The county sheriff's office said there apparently was an altercation involving several people outside the home before the fatal shot was fired. Witnesses told investigators they saw the woman holding what appeared to be a rifle when Urness fell to the ground.

It is extremely rare for someone to be killed by a pellet gun. State Department of Health data show only one reported death from a pellet gun in Washington between 2007 and 2011, the Herald said, citing department spokesman Donn Mayor.