Cops: Store owner knowingly resold bilked, stolen goods
EVERETT -- Police arrested a grocery shop owner for alleged food-stamp fraud, saying the owner encouraged people to buy goods from other stores with their EBT card and bought them for pennies on the dollar to put in his own store.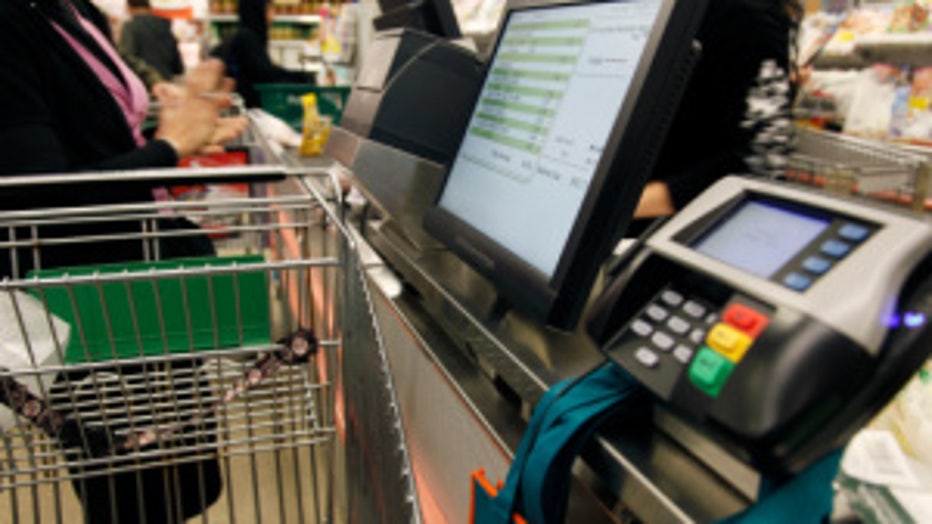 File Photo courtesy Getty Images


Fraz Mustaq, 34, was arrested at his home in Everett Tuesday morning. He was booked on charges of food stamp trafficking, trafficking in stolen property and delivery of a controlled substance.

Mustaq, the owner of A-1 Smoke and Grocery in the 2000 block of Colby Avenue ,allegedly recruited people who received Supplemental Nutrition Assistance Program (SNAP) funds to buy goods from other businesses, Everett police said, and sell them back to him for a little cash. He would then resell the goods in his own store, bilking the system for "several hundred thousand dollars" and reaping large profits.

He also resold stolen goods and distributed "spice," a federally controlled substance and illegal drug, police said.

Police partnered with the U.S. Department of Agriculture, the U.S. Marshal's Office and Safeway groceries to investigate and arrest Mustaq, investigators said.

Police also arrested a 37-year-old man in connection with the scheme. He has not yet been charged.