Cops: 'Silent killer' strikes two elderly twin brothers


CHEHALIS -- Twin brothers died in Lewis County, after the garage they were working in filled up with carbon monoxide Sunday night.

The two men, both 80 years old, were working on the exhaust manifold of an antique car in the closed garage of a home on Ironwood Court in Chehalis, according to Lewis County Sheriff's Office. One of the brothers was visiting from Rainier.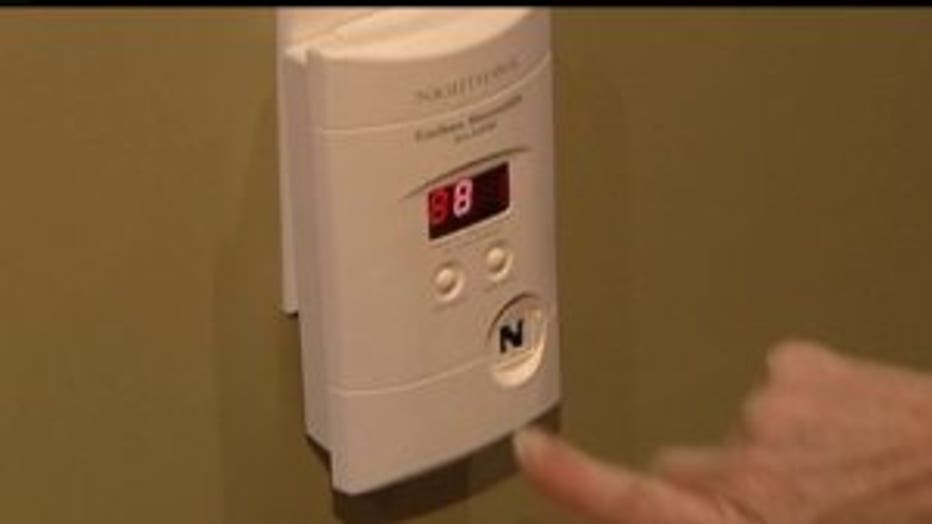 The wife of one of the men returned home to find them unconscious in the garage, and called 911. Investigators detected a high level of carbon monoxide inside the garage.

One of the brothers was transported to Harborview in Seattle, where he died early Monday morning. The other brother was transported to Centralia Providence Hospital, where he also died.

"This is a very sad and tragic incident. These brothers were simply working on a car together and ended up dying from a silent killer. We have had numerous unsuspecting people die from carbon monoxide fatalities over the past few years," said Lewis County Sheriff Steve Mansfield. "You can purchase inexpensive alarms which will alert you of excessive carbon monoxide in the air.  Educate yourself about the dangers of carbon monoxide poisoning and keep you, your friends and family safe."