Cops: Missing woman died of overdose, body was buried but never found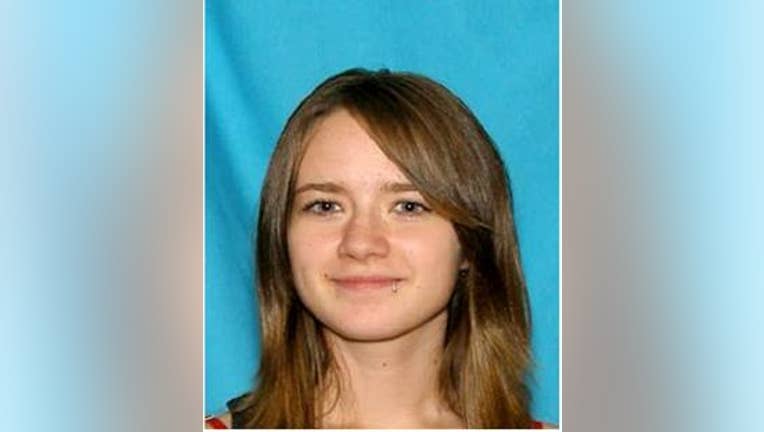 KELSO, Wash. (AP) — The Cowlitz County Sheriff's office says an 18-year-old woman reported missing five years ago likely died of an accidental drug overdose and was buried in a remote area of Oregon.

But search teams combing the area over the past six weeks have not been able to locate her, so investigators are seeking help from potential witnesses.

Cowlitz Chief Deputy Charlie Rosenzweig says Kayla Croft-Payne was reported missing by her family on May 5, 2010.

The Lewis County sheriff's office had worked the case for years but recently transferred it after receiving new information that Croft-Payne likely died in an RV park in Cowlitz County shortly after she was reported missing.

Rosenzweig says detectives have identified the people they believe buried her body in Oregon. He says the office isn't seeking charges against anyone at this time. They're interested in returning the woman's body to her parents.