Cops: Loiterer upset with hotel amenities sprays concierge with coffee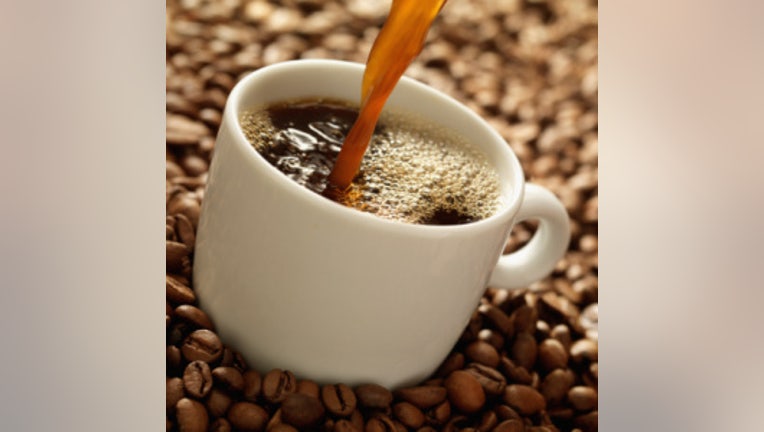 SEATTLE - A man is in jail for assault, after allegedly throwing a cup of hot coffee at a hotel concierge employee.

Just before 11 p.m. on Saturday night, the man walked into the lobby of a hotel near 2nd Avenue W. and W. Thomas St. and helped himself to a free 16-ounce cup of coffee, Seattle police said.

When the man -- who was not a guest -- began complaining about the hotel's other free amenities, an employee asked him to leave.

The man complied, but on his way out the door, he spun around and tossed the cup toward the clerk - soaking her, the walls, ceiling and carpet with coffee, police said.

The victim was not seriously injured in the incident. He was quickly located by police and booked into King County Jail for investigation of assault.

Police say the man had previously been banned from that particular hotel.