Cops hit highways busting drivers for DUI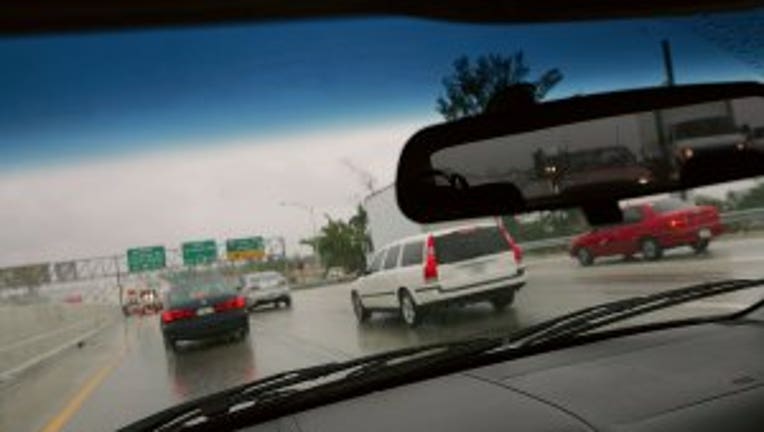 article


SEATTLE -- The Washington State Patrol will pour extra resources into this busy holiday driving weekend as a number of impaired drivers will likely get behind the wheel.

Officers say they have already arrested dozens of suspects for driving under the influence of alcohol this holiday weekend. In King County, cops arrested 39 suspects for DUI by Sunday afternoon. Officers in Pierce and Thurston counties had cufffed 26 DUI suspects.

Patrol officers say a lot of people are listening to their warnings and securing a designated driver, but others are still putting everyone in danger when they get behind the wheel drunk.

Authorities are also on the lookout for seat belt use and distracted driving during their annual 'Click It or Ticket' campaign. This year the campaign runs through June 1st. If you are caught without a seat belt you will receive a $124 ticket.

Officers say this weekend marks the beginning of the 100 deadliest days for teenage drivers. Parents are urged to talk to their teens about the dangers of driving.