Cops busting unbuckled and distracted drivers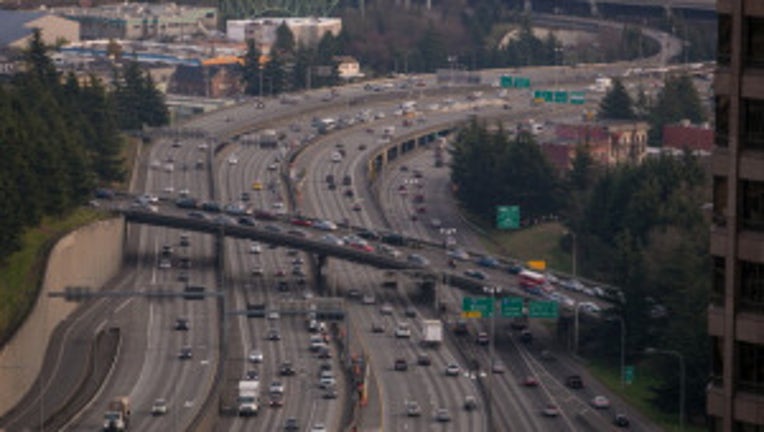 article


SEATTLE -- law enforcement officers all over the state will enhance patrols and search for unbuckled and distracted drivers as part of the annual "Click it or Ticket" campaign.

Authorities say, during this same time period last year, officers on extra patrols statewide issued almost 3,000 seat belt violations.

Since the beginning of the campaign, officers have noticed an increase in seat belt use, and now, distracted driving and cell phone use will be an added emphasis as well.

Distracted driving is becoming a bigger problem in western Washington and across the country.

In King County, during a recent distracted driving campaign which took place between April 10th and 15th, 836 cell phone and texting violations were written.

The Washington State Patrol says seat belt use is still their main focus for a good reason.

Sergeant  Kirk Rudeen said, "You may be a great driver but what about the other drivers that are out there? It's the simplest thing that you can do to protect yourself if god forbid you are in a crash that you have the greatest chance of surviving that collision."

This year's "Click it or Ticket" campaign runs from May19th-June 1st.