Cop impersonator tricks victims, tells them to put 'hands up' prior to robbery
MARYSVILLE -- Police in Marysville are looking for a man who impersonated a SWAT Team officer, ordering two victims out of a car and against a wall before robbing them without their knowledge.

According to police, two adult males were standing in a parking lot around 7:30 p.m.  Thursday on the corner of 88th Street and State Avenue when a man dressed pulled over in a dark-colored passenger vehicle, got of the car and pointed a gun at the victims. The man identified himself as "task force," the witnesses told police, and ordered the victims to face a nearby wall and put their hands up. The man was wearing a bullet-proof vest, with the word SWAT on it, along with a badge on his hip.

The victims -- believing the man was a real police officer -- followed his demands and faced a wall. The suspect then patted down the suspect, took their wallets and ordered them to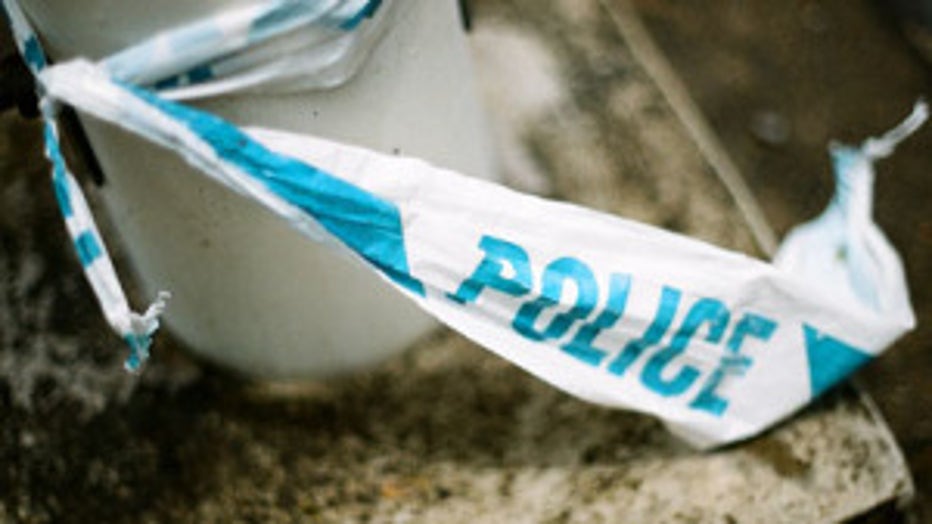 remain in place while he checked their identification.

Real police were called when passersby noticed the undercover cop leaving the scene while the men were still against the wall.  When police arrived at the scene, they shined a spotlight on the two victims and asked what they were doing up against a wall.

"What do you mean," they responded. "The cop told us to stand right here and not move."

Marysville police informed the victims they had been robbed and filled in the rest of the story to the bewildered victims. The suspect had left the scene minutes before real police arrived.

The suspect is described as a white male, approximately 5'10" and a stocky build. He had dark-colored, short hair.

Anyone who has information regarding this crime is asked to contact Marysville Police Detectives at 360-363-8350.