Convicted woman abuser accused in King County of assaulting same victim again -- arrested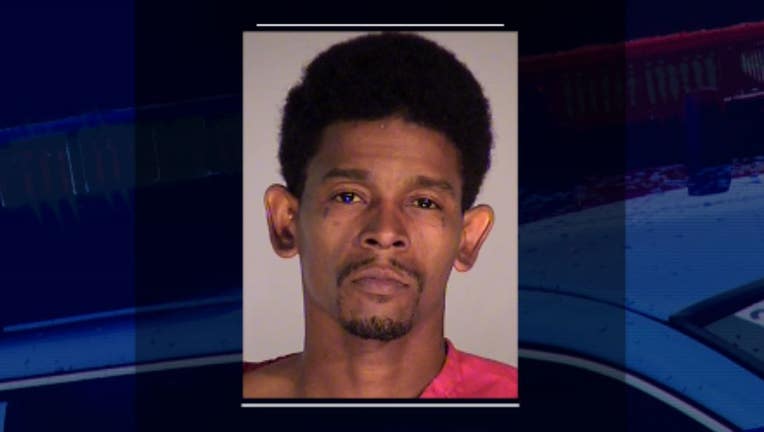 CAPTURE UPDATE -- The Department of Corrections says Cedric Martin was arrested on April 30, 2015. FUGITIVE UPDATE March 5, 2015 -- Along with his DOC warrant for escape, Cedric Martin is now wanted in King County for a new domestic violence assault he's accused of unleashing on the same victim he's been convicted of abusing already. "He decides to show up this night to confront her," says Jim Fuda with Crime Stoppers of Puget Sound. "He knocks on the apartment door on the second floor. She won't let him in. He then climbs to the second floor balcony, takes her bicycle and acts like he's going to throw it through the window. She doesn't want the damage so she opens the door, lets him in and she runs out the front door. She's trying to get to her car. He then gets a hold of her there, grabs her, throws her cell phone and keys to the ground, slaps her across the face to where her ears are ringing and then punches her in the face and knocks her down to the ground and kicks her. Police were already called by a neighbor. When they show up, he runs off into the bushes and eludes police."
FUGITIVE WANTED BY DOC IN SEATTLE May 3, 2014 -- High-violent gang member, Cedric Martin – a.k.a. 'Dirty' – is wanted by the Department of Corrections for escape in King County. He was locked up for beating his girlfriend, busting her ribs and collapsing her lung. It happened as the two drove home after a night of drinking in downtown Seattle. Officers say she even tried jumping out of car three times to get away from him. "It was a very serious assault against this victim," says DOC Ofc. Emily Isaacs. "The biggest concern about him is he was just released from prison in March. He reported once to his probation officer, only to never return again. We need to find him and put him behind bars. He's out there, he's dangerous, we don't know what else he could be doing, and we need your help to find him."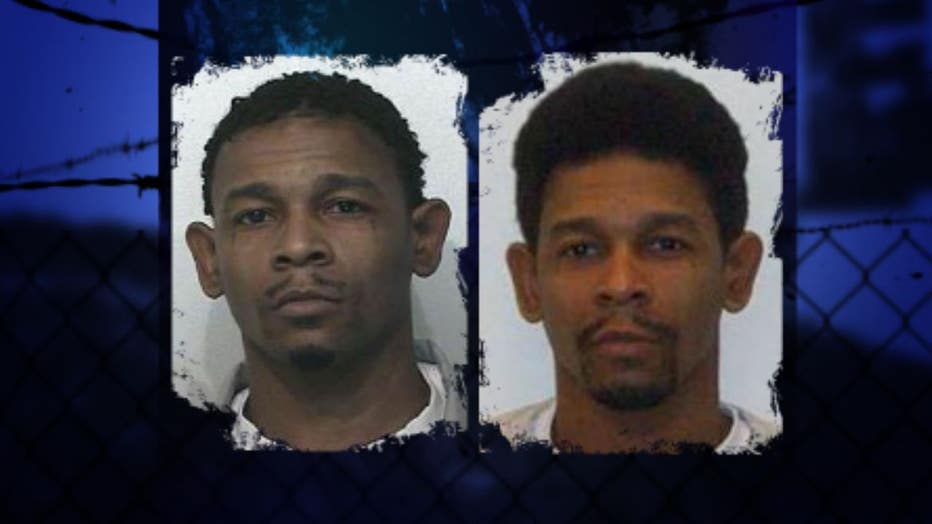 Cedric Martin is 33 years old. Along with his street name, 'Dirty', cops say he uses the fake names 'Rico Miller' and 'Deadrick Fair'. If you know where he is, call an anonymous tip into: CRIME STOPPERS: 1-800-222-TIPS You must call the Crime Stoppers hotline with your tip to be eligible to receive a cash reward for information leading to a fugitive's arrest. CLICK HERE for information on how to TEXT A TIP to Crime Stoppers