Convicted wife beater; creepy 'Peeping Tom' arrested in downtown Seattle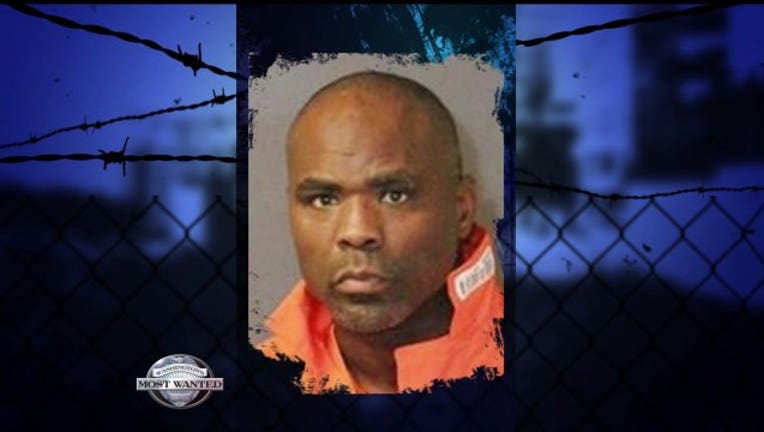 FUGITIVE CAPTURED April 5, 2014 -- Department of Corrections officers arrested Myron Manier in downtown Seattle on Monday. FUGITIVE WANTED BY DOC IN KING COUNTY April 11, 2014 -- Myron Manier is a convicted woman abuser and peeping tom who is missing in King County right now. Manier is wanted by the Department of Corrections for escape and the sheriff's office for failing to register as a sex offender.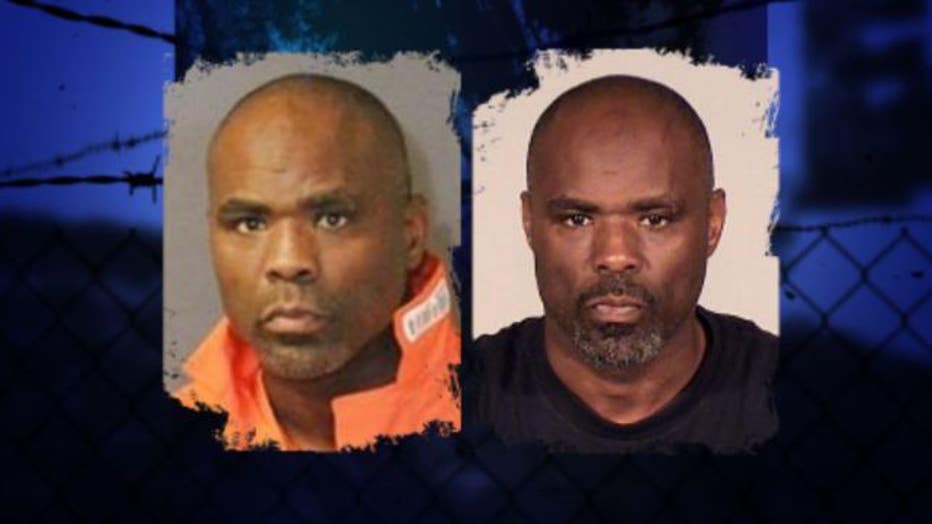 "He has a prior assault 2 domestic violence, where he brutally attacked his wife. Beat her to the point where she was knocked unconscious. When she was taken to the hospital later the doctor's determined she had a broken jaw," said DOC officer Emily Isaacs. "He has a prior sex offense from 2002. The victim was 14-years-old. She was in her bedroom by herself changing and getting ready for bed when she turned and looked out the window only to see him standing out there peeking in through her window."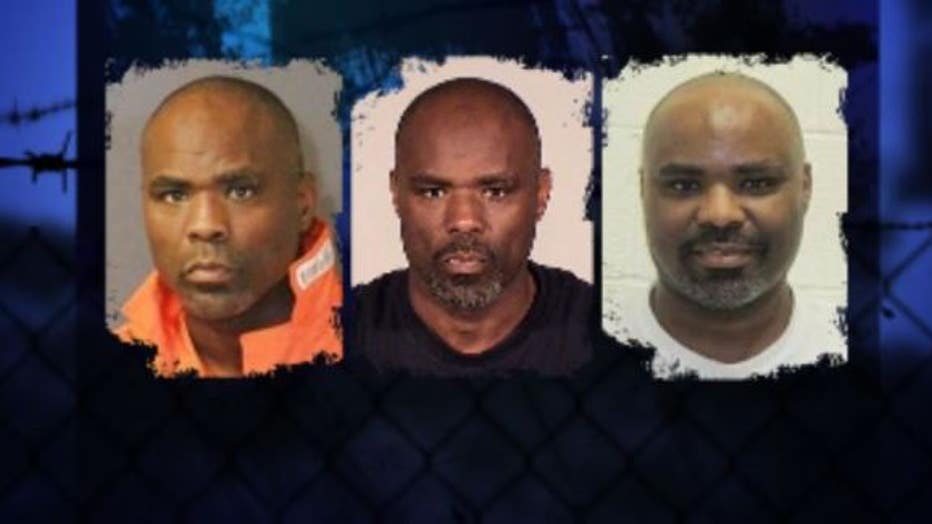 The girl's mom called police and got Manier arrested. He's 48-years-old and has the letters 'C' and 'F' tattooed on his forearms. If you know how to get this high-violent offender and high-risk child predator back on the map in King County, call an anonymous tip into: CRIME STOPPERS: 1-800-222-TIPS You must call the Crime Stoppers hotline with your tip to be eligible to receive a cash reward for information leading to a fugitive's arrest. CLICK HERE for information on how to TEXT A TIP to Crime Stoppers