Convicted sex offender pleads not guilty to molesting 11-year-old at library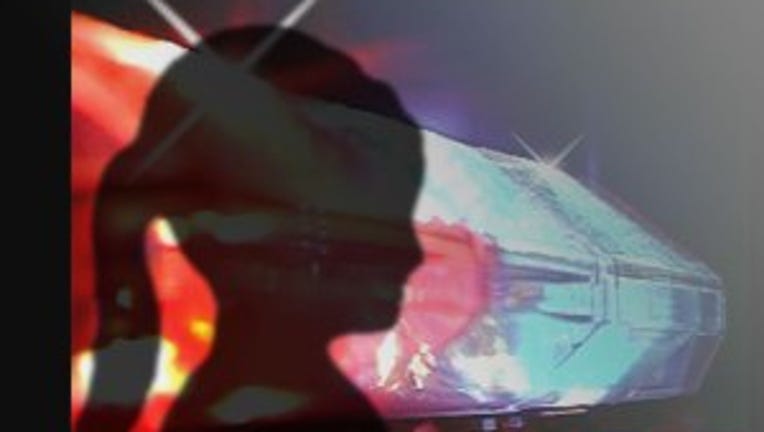 ENUMCLAW, Wash. -- A convicted sex offender pleaded not guilty to a charge of first degree child molestation for an alleged sexual assault on an 11-year-old girl at the Enumclaw Library.

Travis Lear, a convicted sex offender, pleaded not guilty in King County Superior Court Thursday. Lear, 25, will remain in jail with his bail set at $1 million.

Lear allegedly grabbed the girl Jan. 30 at the Enumclaw Library. She was waiting in a car and he allegedly dragged her to the bathroom and locked the door. After the incident, Lear was caught by security cameras.

Lear faces a mandatory 25-year sentence if convicted because of previous crimes. The charge carries an indeterminate maximum sentence of up to life in prison.

Lear is next scheduled to appear in court on Feb. 28.