Convicted rapist on the run for 35 years captured in Maine


GORHAM, Maine -- Gary Alan Irving was 18 years old in 1978 when he was convicted in Massachusetts of three counts of rape and faced life in prison. But before he was sentenced, the judge allowed him to go home. He soon disappeared.

This week, police finally tracked him down. He was married and living in Maine.

In a news conference Thursday, officials said Irving, 52, had been living in the town of Gorham and had changed his name slightly to Gregg Irving. When law enforcement officers from Maine and Massachusetts knocked on his door about 9 p.m. Wednesday, he was watching TV with his wife.

"He just asked, 'How'd you find me?' and that's all he really said," said Maine State Police Sgt. Robert Burke at the news conference, which was posted online by local TV station WMTW.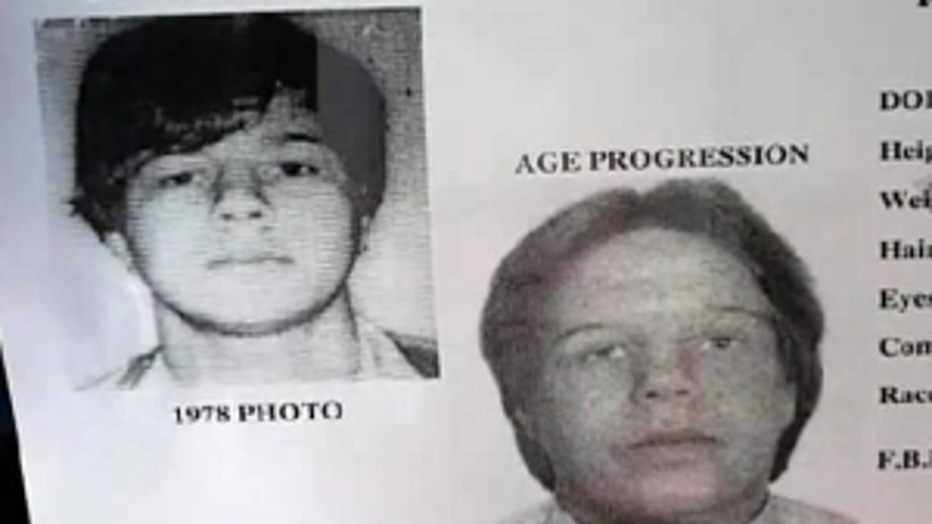 Irving, who had been listed among Massachusetts' most wanted, was convicted of committing three rapes in 1978. In one case, he knocked a woman off her bike, took her to a secluded area and repeatedly raped her. In another, he forced a woman into his car and threatened her with a knife if she did not comply with his demands.

He had been living in Gorham since at least 2002 but possibly as far back as the 1980s, authorities said. Investigators did not say what led them to Irving but noted that it was only in recent days that information pointed them to Maine.

For more on this LA Times story, click here.