Convicted pimp; child rapist on the run -- swept off the street
FUGITIVE CAPTURED November 1, 2013 -- The Department of Corrections says Christopher Howard was arrested on Friday night.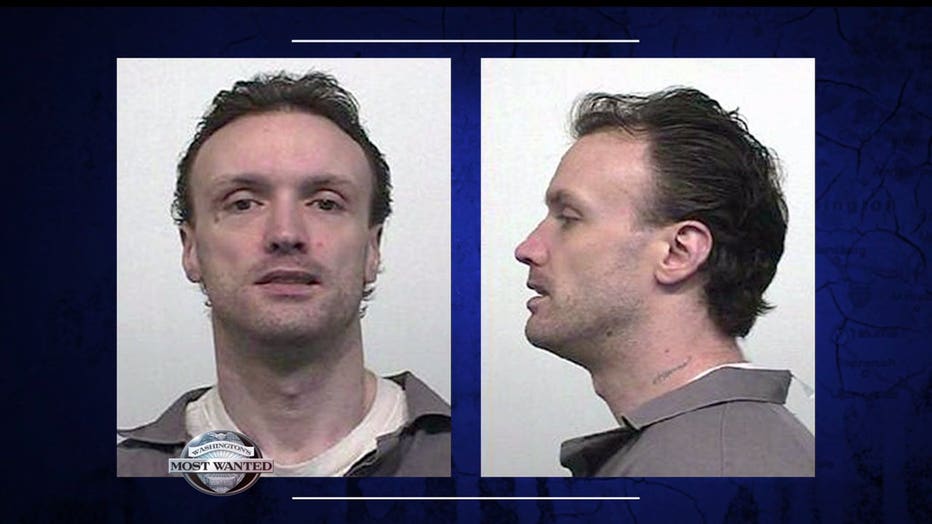 WANTED BY DOC IN SNOHOMISH COUNTY November 1, 2013 -- Halloween may be over -- but there is still a monster on the street. High-risk sex offender, Christopher Howard, is a violent, convicted pimp and child rapist who's missing and failing to register in Snohomish County right now.   He's a level three – the worst of the worst. Officers say he tried pimping out a 12 year old girl. He also raped a 13 year old girl at a party. "When Howard was 20 years old, he met a 13 year old victim. Took her to a party. Gave her a bunch of booze, and when he could see the alcohol taking effect, he pushed her into a bathroom, ripped her clothes off, and forced himself on her. Despite her begging him to stop, he continued raping her. Howard began his criminal career in 1986 as a juvenile. He has a plethora of assaults. He's a sexual predator. He's out there on the run, and the Department of Corrections needs your help putting him where he belongs, which is in jail."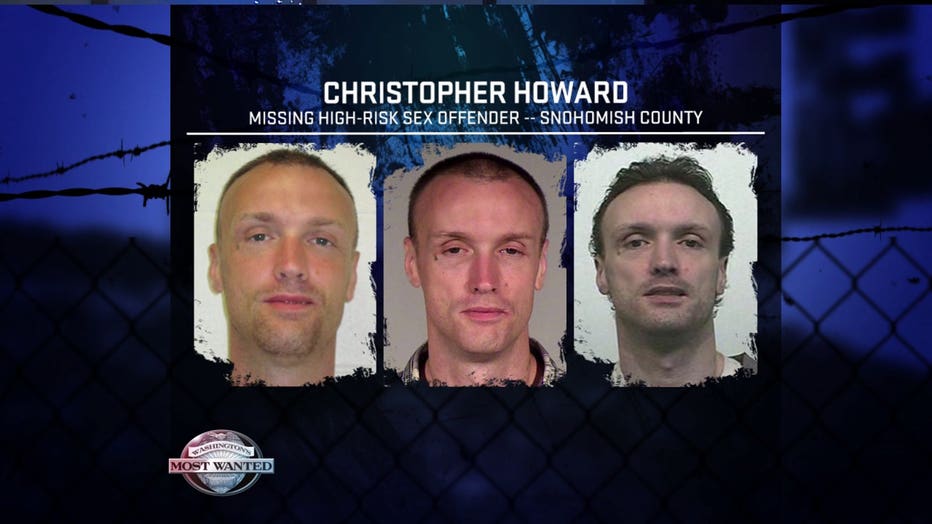 Howard has also kidnapped and sexually assaulted a woman, and tried to burn down a woman's house. His rap sheet is massive, and includes weapons crimes. Christopher Howard is 39 years old, and uses the fake last name 'Casteel' If you know where he is, call an anonymous tip into: CRIME STOPPERS: 1-800-222-TIPS You must call the Crime Stoppers hotline with your tip to be eligible to receive a cash reward for information leading to a fugitive's arrest. CLICK HERE for information on how to TEXT A TIP to Crime Stoppers