Convicted felon wanted in Spokane County, Everett and Idaho arrested; officer hurt taking him into custody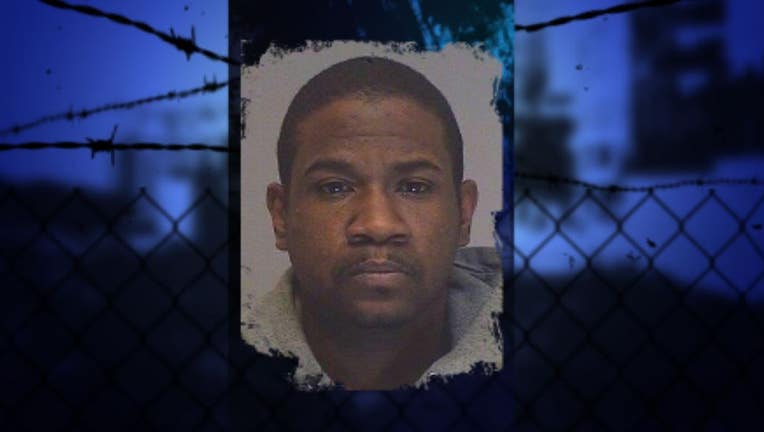 FUGITIVE CAPTURED February 2, 2016 --
The Spokane County Sheriff's Office says law enforcement was notified by NorthTown Mall security that Larry Kennedy was inside the mall, where they're familiar with Kennedy from previous incidents.  Officers responded and as they tried to arrest Kennedy -- he ran -- and during the struggle of taking him into custody, one of the officers was injured.

Kennedy has been booked on new charges of Burglary 2nd degree and Resisting Arrest, along with his other warrant charges of Burglary 2nd degree, Theft 3rd degree, and two domestic violence court order violations.

FUGITIVE WANTED IN SPOKANE COUNTY January 29, 2016 -- 
Convicted felon, Larry Kennedy, has been busted all over the country and his wanted in several places right now.

He has a felony burglary warrant in Spokane County after detectives say he stole DVD players from a store by throwing them over an outside wall.

He has two more warrants in Spokane County for violating domestic violence court orders.

Kennedy has been convicted of residential burglary in Spokane County.

He's also wanted in Kootenai County, Idaho where he's breaking probation for stealing $4,500 worth of merchandise from a jewelry store.

And, he has an Everett Police misdemeanor warrant for driving on a suspended license.

He also has criminal history in California and Delaware.

If you know where he's hiding, call an anonymous tip into:
CRIME STOPPERS: 1-800-222-TIPS

You must call the Crime Stoppers hotline with your tip to be eligible to receive a cash reward for information leading to a fugitive's arrest.

CLICK HERE for information on how to TEXT A TIP to Crime Stoppers.