Convicted felon arrested after neighbor hears threatening phone call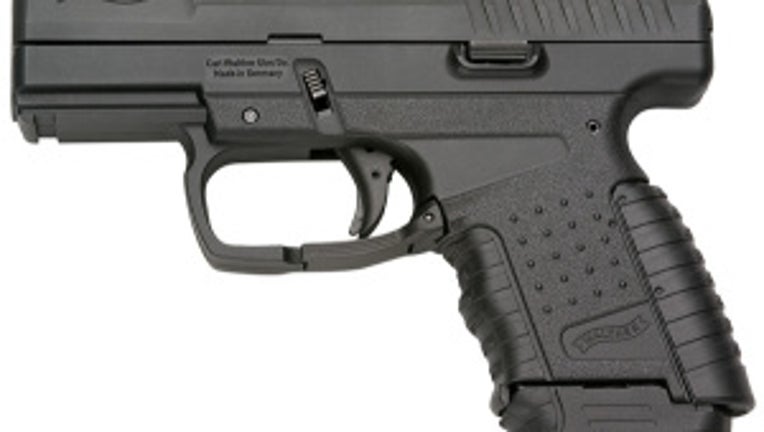 SEATTLE -- A man on the street holding a gun and allegedly screaming he would shoot someone was arrested early Sunday morning after a watchful neighbor called police.

According to the Seattle Police Department, a resident in the 1900 block of 3rd Avenue called 911 just after midnight to report a man standing on the sidewalk and holding a gun. The resident told police the man was threatening to shoot someone over his phone and looked agitated.

When officers arrived at the scene, the man allegedly took of running. He was arrested near Virginia Street and allegedly was carrying a .40 Smith & Wesson pistol. A records check showed that the pistol was stolen, and the man was a convicted felon, who was arrested in 2010 for car prowling.

The man was booked into King County Jail for Violation of the Uniform Firearms Act. He was also booked for a federal warrant, police said.