Convicted drunk driver arrested in Oregon crash that killed mother, 4 kids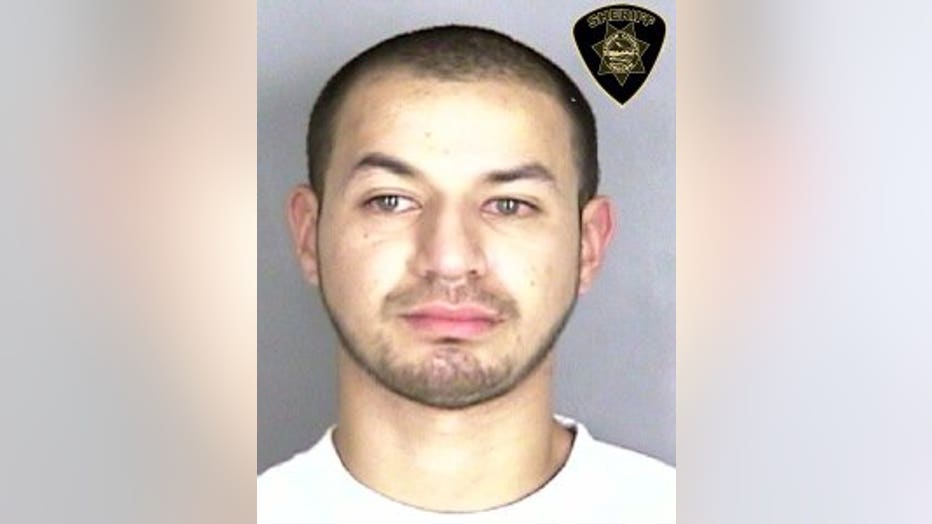 Favian Garcia (Marion County Jail booking photo)


SALEM, Ore. -- A convicted drunk driver was arrested Sunday after a crash near Salem that killed a mother and her four children.

Officers booked Favian Garcia, 27, into the Marion County Jail on suspicion of five counts of manslaughter, felony DUII, reckless driving and driving with a suspended license.

Oregon State Police said the two-car crash happened at 4:41 p.m. Sunday. Investigators say a Land Rover driven by Garcia, of Gervais, Ore., collided with a Buick Century head-on.

The Land Rover was heading north and the Buick was heading south on 99E and Nevada Street. The two cars were negotiating a corner when they crashed, but the cause is still under investigation.

"Those were completely innocent children," Lt. Cari Boid told Oregon Live. "There are just no words to explain what happened."

The Buick was driven by 25-year-old Lisette Medrano-Perez from Molalla. Her four children — an 8-year-old boy, a 6-year-old boy, a 4-year-old girl and a 2-year-old girl — were pronounced dead at the scene.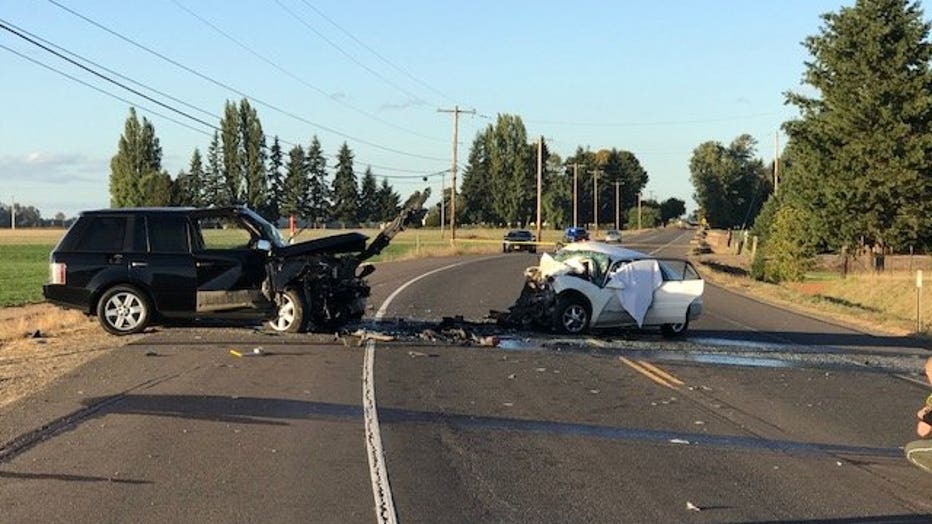 Photo: Oregon State Police


According to The Oregonian, court records show Garcia was convicted in 2011 of DUII, Driving Under the Influence of Intoxicants. He was also arrested on suspicion of the same crime earlier this year.

Oregon State Police identified Garcia and released his photo on Monday. Charges are pending as the investigation continues.