Convicted child rapist wanted in Snohomish County
SNOHOMISH COUNTY - The Snohomish County Violent Offender Task Force is looking for Patrick Duffy McQueen. He has a DOC Felony warrant and a warrant for failure to register as a sex offender.

McQueen pled guilty in Snohomish County Superior Court on 12/06/2006 to one count of Rape of a Child in the Third Degree. He was sentenced to 15 months in prison.




This conviction was the result of McQueen sexually assaulting a 15 year old girl. McQueen met the victim while attending a self help addiction recovery program. McQueen did not participate in sex offender treatment while in prison because there was not time enough for him to complete the program.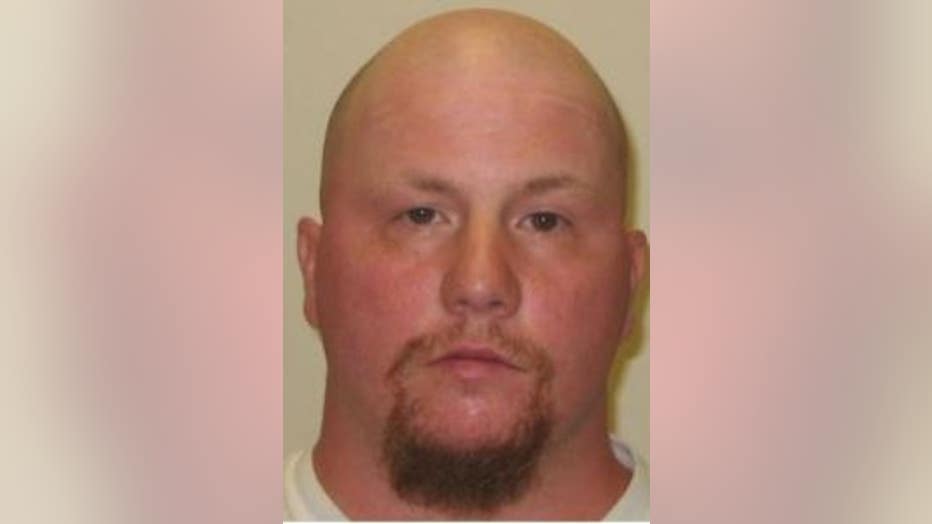 He has ties to South Everett and South Snohomish County. McQueen is 5'05" 168 lbs. If you know where deputies can find him, Crime Stoppers will pay you a cash reward of up to $1,000. Call the hot line anonymously at 1-800-222-TIPS (8477).