Convicted child rapist wanted in Pierce County; last seen in Tacoma
TACOMA - The Pierce County Sheriff's Department's Sex Offender Register Unit and the Department of Corrections are asking for the public's help to find Corey Brent Tilford.   The 39-year-old has convictions for Rape of a Child in the 1st degree and Child Molestation in the 1st degree as well as 6 convictions for Felony Failure to Register.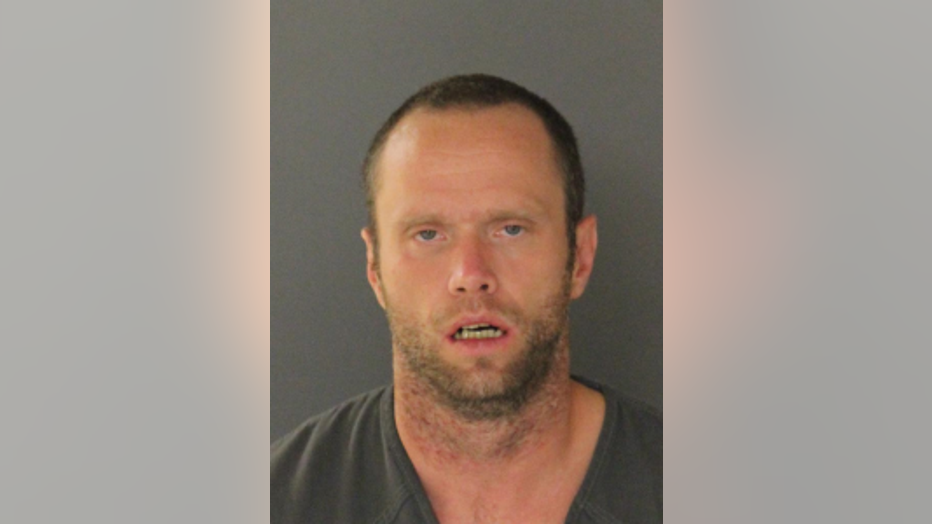 Tilford last registered as a transient on 8/28/2015. He was due back on 9/4/15 but didn't failed to return.  He was in custody from 9/5/15 to 9/8/15 as well in custody at the SCORE jail from 9/8/15 to 9/18/15. He has not been seen since then and now has a warrant for Failure to Register as a Sex Offender – Third or Subsequent Offense that was issued on 12/17/2015.

Tilford is 5'10", 180 lbs with brown hair and blue eyes. Crime Stoppers of Tacoma-Pierce County is offering a cash reward of up to $1,000 for information leading to his arrest. If you know where deputies can find him, call the hot line anonymously at 1-800-222-TIPS (8477).