Convicted child predator wanted in King County, charged with molesting young girl -- arrested in California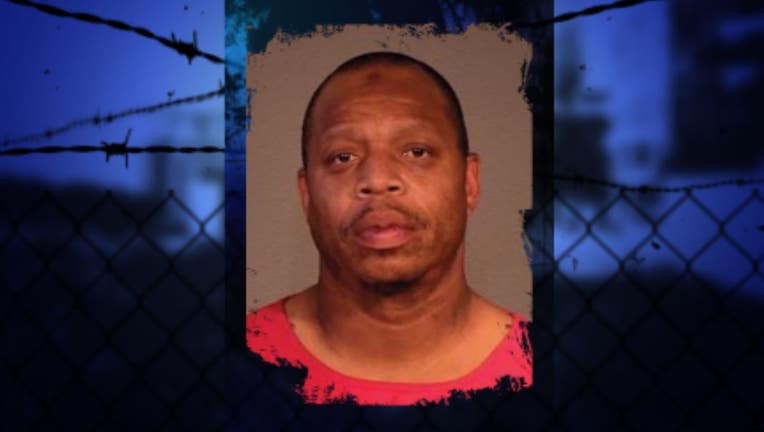 FUGITIVE CAPTURED March 17, 2016 --
The U.S. Marshals Task Force in Oakland, California arrested Julius Satterwhite on Thursday.

He is being booked into the Alameda County Jail.

He is WMW capture #743.

FUGITIVE WANTED BY U.S. MARSHALS IN KING COUNTY February 26, 2016 --
The U.S. Marshals Pacific Northwest Violent Offender Task Force needs your help finding a sex offender now charged with Child Molestation in the 1st Degree.

Renton Police say Julius Satterwhite molested a 7-year-old girl.

He has a previous conviction for Communication With A Minor For Immoral Purposes. The victim was an 11 year old girl.

He has not checked in with his Department of Corrections Supervising Officer in King County or registered as a sex offender which he is required to do, so now he has a DOC warrant for his arrest and prosecutors have requested a $100,000 bail when he's captured.

Satterwhite has prior felony convictions for:


He has ties to Oakland, California.

If you know where he's hiding, call an anonymous tip into:
CRIME STOPPERS: 1-800-222-TIPS
You must call the Crime Stoppers hotline with your tip to be eligible to receive a cash reward for information leading to a fugitive's arrest.