Convicted child predator, High-Violent Offender who was missing in Yakima County -- arrested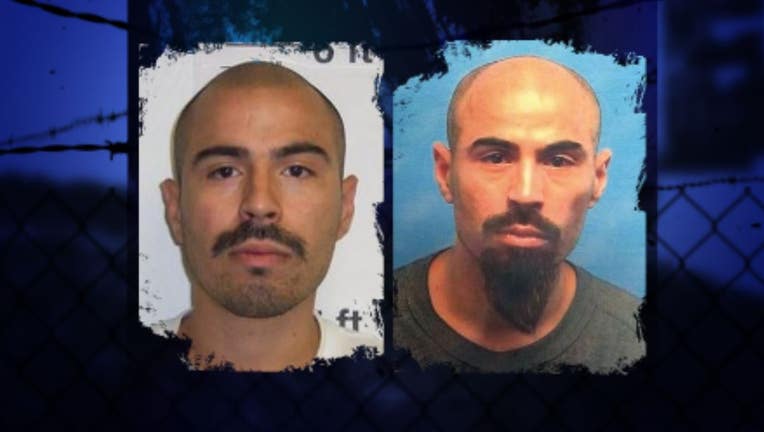 FUGITIVE CAPTURED March 9, 2016 --
Victor Mendoza was arrested by Washington State Patrol and booked into the Benton County Jail on Wednesday, March 9th.

FUGITIVE WANTED BY DOC IN YAKIMA COUNTY July 31, 2015 --
High-Violent Offender and convicted child predator, Victor Mendoza, is missing in Yakima County.

He's breaking probation on a drug conviction and has more than 25 convictions on his rap sheet, including a sex crime against a minor.

Department of Corrections officers think he's hiding in the Wapato or Toppenish area.

If you know where he is, call an anonymous tip into:
CRIME STOPPERS: 1-800-222-TIPS

You must call the Crime Stoppers hotline with your tip to be eligible to receive a cash reward for information leading to a fugitive's arrest.

CLICK HERE for information on how to TEXT A TIP to Crime Stoppers.