Convicted abortion clinic bomber arrested for allegedly groping girl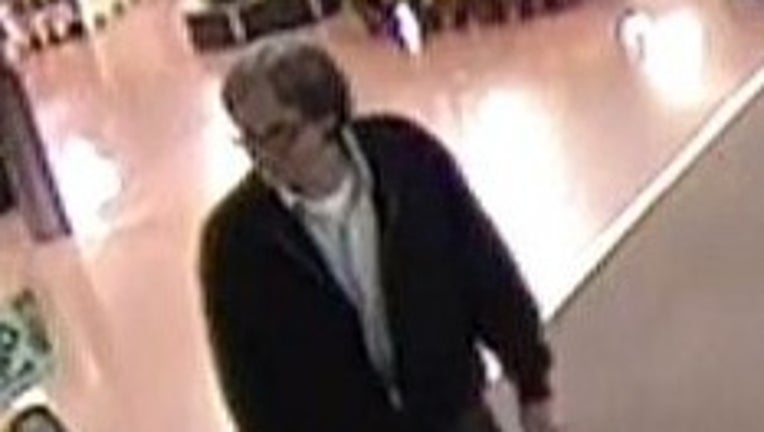 EVERETT -- A man who served time for abortion clinic fire-bombings in Everett and Bellingham in the 1980s was arrested Tuesday for allegedly groping an 11-year-old girl in Snohomish last month.

Curis Beseda, 58, of Snohomish, was arrested on a warrant in Pierce County early Tuesday and was to be transferred to Snohomish County.

Prosecutors charged Beseda with first-degree child molestation in connection with the groping of the girl Jan. 27 at the Fred Meyer store in Snohomish.  A judge issued a $250,000 arrest warrant for Beseda.

Beseda was convicted for setting arson fires at abortion clinics in the 1980s and was sentenced to 20 years in prison.

Released from prison in 1996, Beseda was sent back to jail for a parole violation the next year, and wasn't released until 2003, according to court documents.

Prosecutors allege that Beseda groped an 11-year old girl at the Fred Meyer store while she was waiting for her father to come out of a restroom.  The girl reported the incident to her father, who flagged down police.

Police reviewed the store's surveillance video, which allegedly shows Beseda walking in and out of the store.  After police released the video, two callers identified Beseda as the man in the video.  Police said that the callers were former classmates of Beseda, the Everett Herald reported.