Controversial Senate Majority Leader Rodney Tom says he won't seek re-election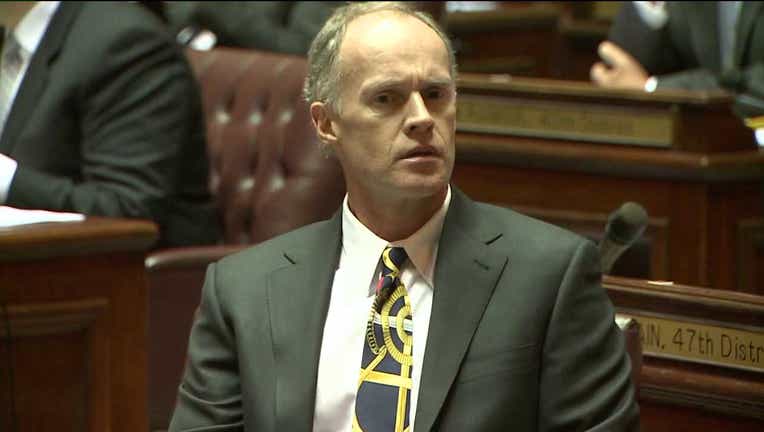 article


MEDINA, Wash – A conservative Democrat who led the Republican majority in the Washington Senate for two sessions announced he will not seek re-election in 2014.

Sen. Rodney Tom, D-Medina, who represents the 48th legislative district, said he had made the decision after a series of events impacted his "family and health."

Tom said the main reason he would not seek re-election was that his 85-year-old father had been hit by a car recently

"He's going to require a lot of physical therapy over the next several months and I'm the only son who lives close to him," said Tom in an email.   "I have always said that health and family are the most important values -- and beyond campaign slogans -- I really do try to live by those values."

Tom has represented the suburban eastside district for 12 years as both a Republican and as Democrat.  He made headlines when despite being a Democrat, he formed a coalition with Republicans to take control of that chamber.  The Majority Coalition Caucus, MCC, has repeatedly angered Democrats who were already raising money and campaigning to unseat Tom in the coming primary.

Republicans applauded Tom's move to form the MCC, but many GOP leaders have distanced themselves from Tom over time.

Tom's leadership over the state Senate has been marked by two sessions of partisan gridlock and bickering.

Despite that, Tom said he was proud of his work on the budget and education.

"We have changed how things get done in Olympia by focusing on jobs, requiring a sustainable budget that empowers our economy, and making education a priority with real action from pre-kindergarten programs to the first college tuition freeze in 26 years," said Tom.