Construction worker killed in 50-foot fall from ladder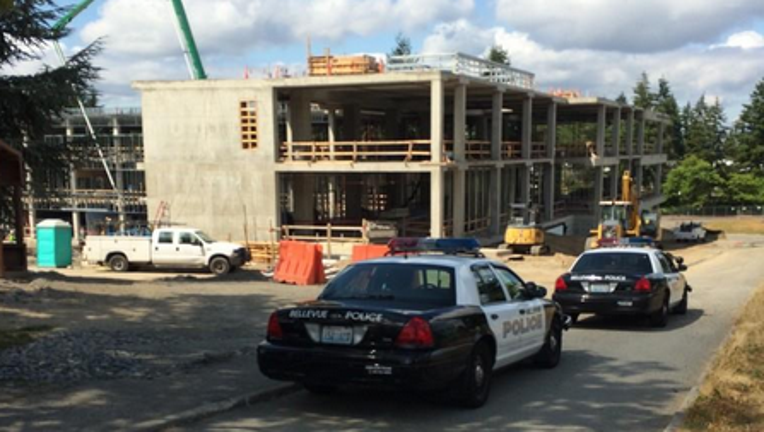 BELLEVUE -- A construction worker was found dead Monday at Bellevue College after what appeared to be a fall from a ladder around 50 feet above the ground, police said.

Police were called around 10:30 a.m. to the college in the 3000 block of Landerholm Circle with reports of a construction worker accident. When they around, they found a 31-year-old worker deceased after an apparent fall, police said.

A preliminary investigation revealed the man was working on a ladder on the fourth floor of a building under construction and may have fallen to the ground 50 feet below.

The Washington State Department of Labor and Industries is investigating the worker's safety harnesses, as well as trying to determine if all safety procedures were followed.